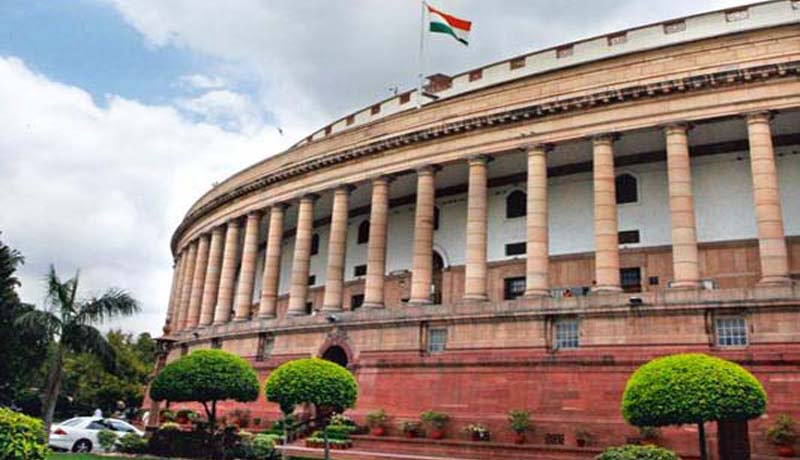 The Union Cabinet has today approved the amendment to the Goods and Services Tax (GST) laws. This is the biggest amendment to be made in the GST laws after its rollout from 1st July 2017.
There are several proposals in the bill including hiking threshold limit for availing composition scheme dealers to Rs 1.5 crore, among other things.
With the approval of the Cabinet, the Government will now table amendments to the Central GST law, Integrated GST law, Compensation Cess law in the ongoing monsoon session of Parliament.
"GST laws amendments have been cleared," an official source said after the Cabinet meeting chaired by Prime Minister Narendra Modi.
In all, there are 46 amendments, which among other things, will allow employers to claim input tax credit on facilities like food, transport and insurance provided to employees under any law.
It also provides for modification of reverse charge mechanism, separate registration for companies having different business verticals, cancellation of registration, new return filing norms and issuance of consolidated debit/credit notes covering multiple invoices.