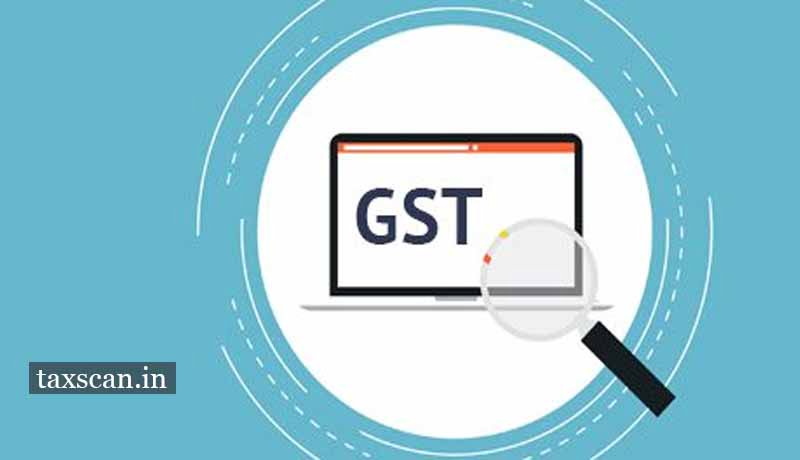 The Punjab Cabinet on Tuesday approved the proposal for the introduction of the Punjab GST (Amendment) Bill, 2020.
The Goods and Services Tax was introduced in the country with effect from July 1, 2017, as the biggest economic reforms in the indirect taxation system of the country.
The amendment seeks to fulfill the demand of taxpayers to simplify provisions for smooth levy and collection of taxes under GST.
According to a spokesperson of the Chief Minister's Office, the introduction of the said Bill would not only ensure simplifications of provisions and processes but also make it more user-friendly.
The Punjab Goods and Services Tax (Amendment) Bill, 2020, envisioned to provide changes so as to make the levy and collection of taxes under the GST, which would be effective and easier for the taxpayers, he added.
These simplifications involve provisions related to composition levy, eligibility and conditions for taking Input Tax Credit, cancellation of registration, revocation of cancellation of registration, tax invoice, tax deduction at source, penalty and punishment for certain offenses and transitional arrangements for Input Tax Credit.