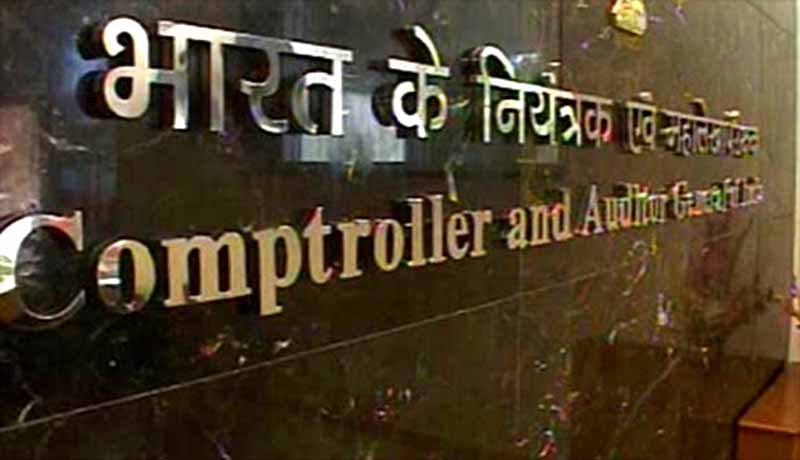 The Comptroller and Auditor General of India (CAG) issued the Regulations on Audit and Accounts (Amendments) 2020.
The newly amended regulation seeks to substitute Regulations on Audit and Accounts, 2007, which will be applicable on the officers and staff of the Indian Audit and Accounts Department and all ministries and departments of the Union Government, State Governments and Union Territory Governments as well as bodies, authorities, and enterprises, to which the audit or accounts jurisdictions of the Comptroller and Auditor General of India extend.
The regulations seek to impose the duty on the Comptroller and Auditor General to audit all expenditure, all receipts, and other transactions of the Governments of the Union, of each State and each Union Territory and to examine the legality, validity, regularity, propriety, economy, efficiency and effectiveness of financial management and public administration.
"Audits, whether financial, compliance, or performance audits, are conducted increasingly in an IT environment today. Governments and other public sector entities have continuously adopted IT, in order to enhance efficiency and effectiveness in their functioning and delivery of various public services. IT has made it possible to capture, store, process, retrieve and deliver information electronically, and the delivery mode of public services is, in many cases, rapidly transitioning from physical to electronic," the new regulations notified.
The new regulations elaborate on the regulations in respect of Audit of Expenditure and Receipts; Broad Framework for Financial, Compliance and Performance Audit; Audit of Government Companies; Audit of Bodies and Authorities; Role of the Comptroller and Auditor General in the audit of Panchayati Raj Institutions and Urban Local Bodies; Guiding Principles of Auditing Standards; Follow up of results of Audit; Audit Evidence; General Principles of Government Accounting; and Special Provisions.
The regulations will come into force from 20th August, 2020.
Subscribe Taxscan AdFree to view the Judgment