CAG reports 2357 samples of GST Transitional Credit not verified before Madhya Pradesh Legislative Assembly [Read Order]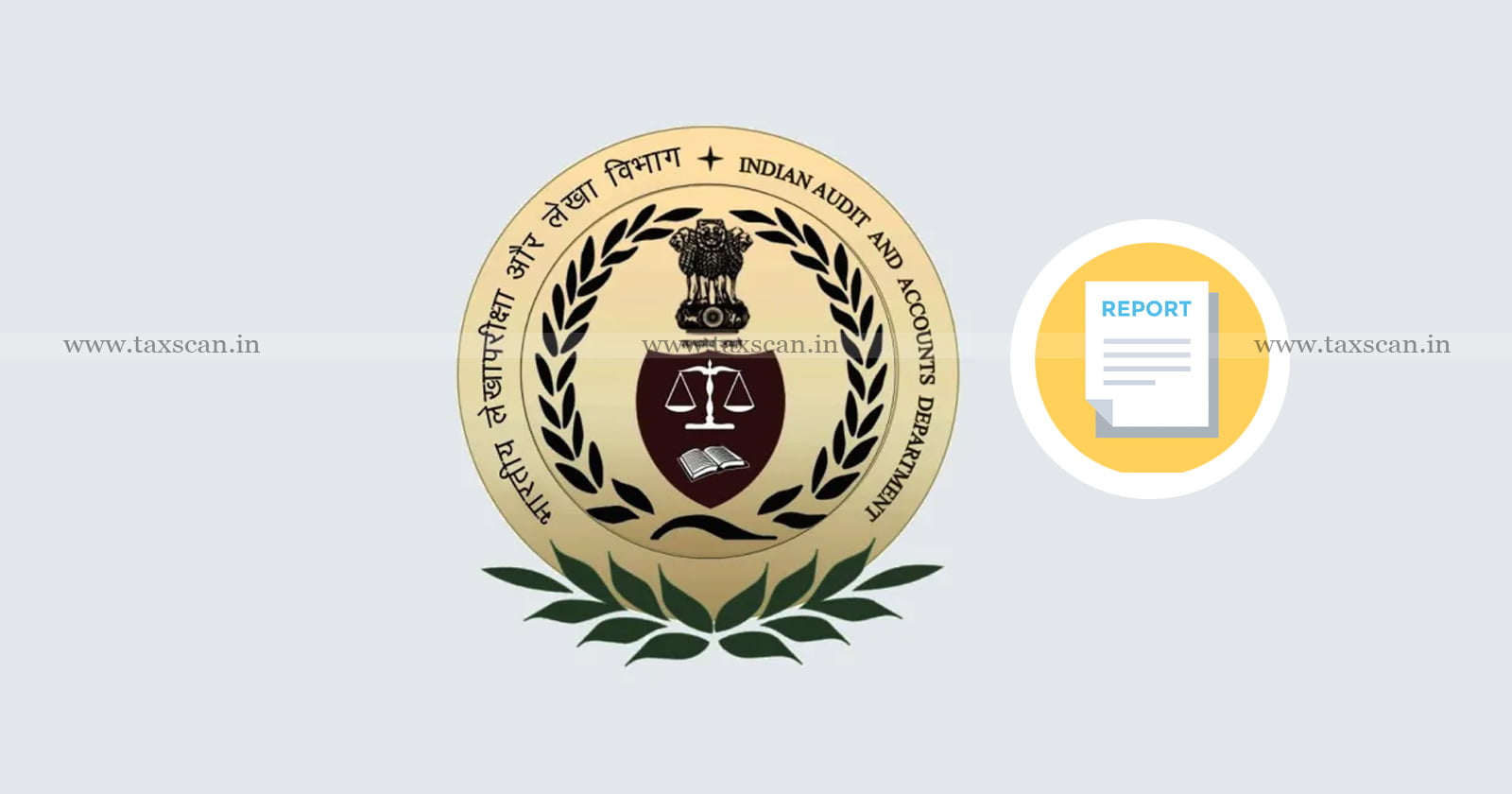 In its report for the financial years 2020–21, the Comptroller & Auditor General (CAG) mentioned that, even more than three years after taxpayers first claimed transitional credit, none of the 2,357 samples of transitional credit under the GST that the CAG saw had been verified by the state commercial tax department.
The CAG submitted the report before the Madhya Pradesh State Legislative Assembly.
Even more than 3 years after taxpayers first applied for transitional credit, the department has not validated any of the 2375 selected cases of transitional credit under the authority of 45 circle offices, the statement reads.
Input tax credit (ITC) carryover from the previous laws to the GST system was the topic of a subject-specific compliance examination of the commercial tax department, based on the report. Examining 2,357 selected claims in 45 circle offices revealed 314 non-compliance incidents with a combined revenue impact of Rs. 86.93 crore.
Further stated that in the 136 cases of transitional credit across 40 circle offices, taxpayers sought transitional credits totaling Rs 77.02 crore against qualified VAT credits totaling Rs 5.75 crore that were recorded as carried over on the VAT return for the first quarter of 2017–18. As a result, the taxpayers claimed transitional credit worth Rs 71.21 crore more than the VAT return's balance credit.
Taxpayers had neglected to file their quarterly VAT reports in 68 cases across 25 circle offices over the previous six months (either fourth quarter of 2016-17 or first quarter of 2017-18 or both). According to the audit, the taxpayers "irregularly" claimed a transitional credit worth Rs 3.97 crore.
Support our journalism by subscribing to TaxscanAdFree. Follow us on Telegram for quick updates.