Calcutta HC issues notice to Govt. in PIL challenging constitution of AAR & AAAR under GST [Read Order]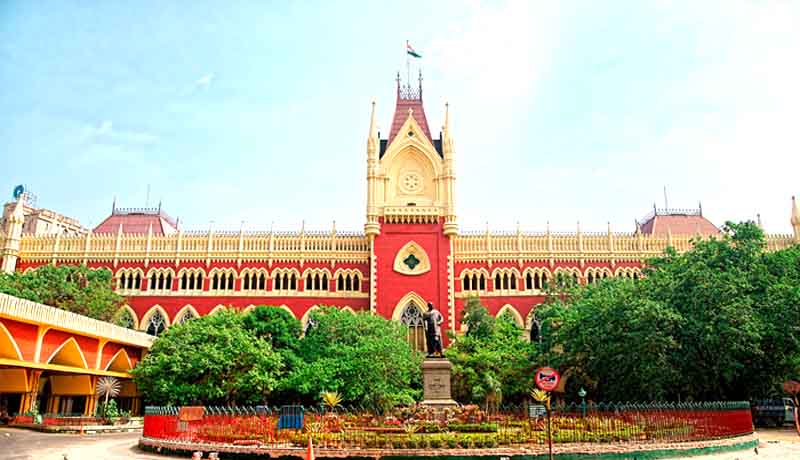 The Calcutta High Court has issued notice to the Centre and State Government in a PIL challenging the constitution of Authority of Advance Ruling (AAR) and Appellate Authority for Advance Ruling (AAAR) under GST.
The petition file by CA Rajendra Kumar Duggar wherein it was contended that the petitioner has challenged the constitution of the Authority of Advance Ruling and Appellate Authority for Advance Ruling constituted under the CGST/SGST Act being "Coram non-judice" because of the total absence of a judicial member in the constitution of AAR and AAAR.
The AAR and AAAR consists only of technical members as one member is officer of central tax and the other member is officer of State tax, the petition said.
The matter is being argued by Advocate Vinay Shraff with Advocate Himangshu Kumar Ray on the ground that AAR and AAAR constituted under the CGST/SGST Act are bodies exercising judicial power conferred on it by respective laws and are tribunal within the
meaning of the expression in Articles 136 and 227 of the Constitution.
It was further contended that the constitution of the AAR and AAAR is arbitrary and violative of Article 14 and 50 of the Constitution. Article 50 states that "the State shall take steps to separate the judiciary from the executive in the public services of the State".
The right to life under Article 21 includes the right to justice by an independent judiciary and by a Tribunal which is free from executive or political influence. It is an established principle of law that an independent judiciary is among the basic features of the Constitution. Total insulation of the judiciary from all forms of interference from the coordinate branches of the Government is a basic essential feature of the Constitution.
In absence of judicial members in AAR and AAAR, it will lead to the executive taking the power of the judiciary which vitiates the very power of the judiciary by making one judge in his own cause. The constitutional guarantee of an independent judicial branch and the constitutional scheme of separation of powers can be easily and seriously undermined if the legislatures were to entrust the Tribunals with Members not being Members of the 'Judicial service' of the State.
The division bench headed by Chief Justice Thottathil B. Radhakrishnan and Justice Arijit Banerjee while sending the notice to the Union of India posed the matter to be heard on January 22, 2021.
Subscribe Taxscan AdFree to view the Judgment