Calcutta HC Upholds Provisions of Insolvency and Bankruptcy Code differentiating Financial Creditor and Operational Creditor [Read Judgment]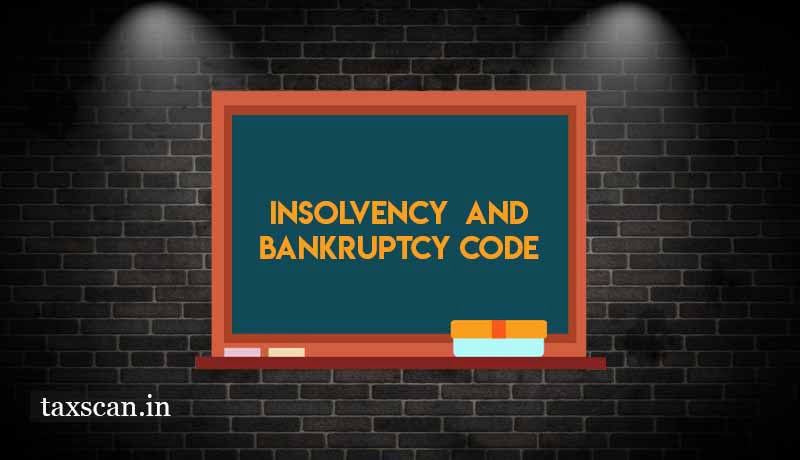 In the case of Akshay Jhunjhunwala, the Calcutta High Court upheld the constitutional validity of Sections 7, 8 and 9 of the Insolvency and Bankruptcy Code, 2016 which differentiate the terms financial creditor and an operational creditor.
Assessee, in the instant case is an individual and the revenue initiated proceedings against the assessee under the Code of 2016 and the same was pending adjudication before the National Company Law Tribunal (NCLT), Kolkata.
The counsel for the revenue opinioned that the code of 2016 makes a distinction between a financial creditor and an operational creditor in respect of a corporate debtor which does not have a rational and intelligible basis and further submitted that the differentiation between the two categories of creditors being unintelligible and irrational, the provisions of Sections 7, 8 and 9 of the Code of 2016 should be struck down.
On the other hand council for the assessee submitted that the Code of 2016 does not empower the adjudicating authority to look into the validity and sufficiency of a claim lodged by a financial creditor whereas a deeper and a better scrutiny is sought to be introduced in respect of an operational creditor. And further submitted that the distinction sought to be introduced by the Code of 2016 between a financial creditor and an operational one is without any basis and the claim of the operational creditor and its money value would, in a given case, be of the same quality and value than that of the financial creditor.
After analyzing the facts and circumstances the High Court Justice Debangsu Basak observed that the insolvency process prior to the coming into effect of the Code of 2016 was found to be inadequate to deal with the issues of insolvency of both legal entities and that of natural persons. The existing framework for insolvency and bankruptcy resolution was found to be ineffective and causing undue delay. Few committees and commissions had made recommendations for consolidating the insolvency and bankruptcy laws.
Dismissing the petition, the Court further observed that "Bankruptcy Committee gives a rationale to the financial creditors being treated in a particular way, whereas an operational creditor in an insolvency proceeding with regard to a company and also added that Courts are not required to adjudge a legislation on the basis of possible misuse or the crudities or inequalities that may be perceived to be embedded in legislation. The rationale of giving a particular treatment to a financial creditor in the process of insolvency of a company under the Code of 2016 cannot be said to offend any provisions of the Constitution of India". The Court said.
Subscribe Taxscan AdFree to view the Judgment