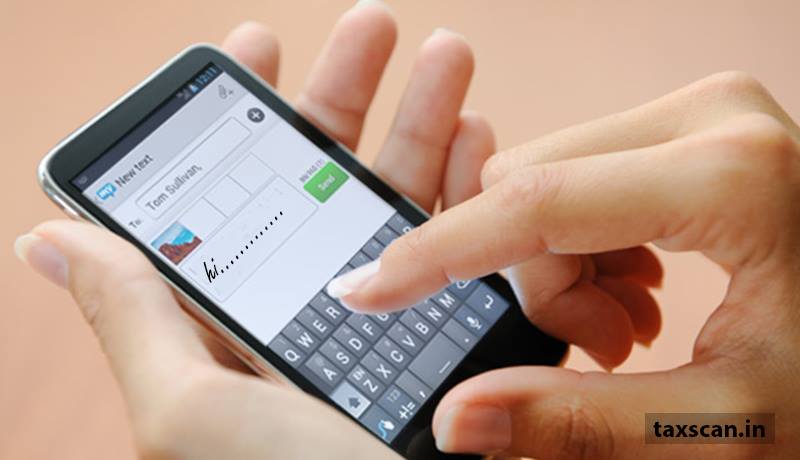 With a view to decreasing the habit of text messages among the people, California's Public Utilities Commission wants to introduce texting tax, a tax on text messages to increase funds for programs that bring connectivity to underserved residents.
The levy would be in a form of a surcharge, which is a monthly fee based on a cellular bill that includes any fees for text-message services. Most carriers offer a flat fee option for texting and already charge a similar fee for other services included in the bill, such as phone calls. The exact structure of the charge would vary from carrier to carrier.
The Commission places fees on voice services, but because fewer people are making these calls, it figures it can make up the one-third shortfall by taxing texts. It believes up to $44.5 million a year could be raised to subsidize these lower earners.
The telephone companies are not in favor of the proposal which the commission will vote on January 10, 2019. The phone companies trade group argues that a federal law classifying texts as an 'information service' like email would prohibit such a tax being levied on them.
The CITA, which represents the mobile companies says it would create inequity "between wireless carriers and other providers of messaging services."
"Subjecting wireless carriers' text messaging traffic to surcharges that cannot be applied to the lion's share of messaging traffic and messaging providers is illogical, anticompetitive, and harmful to consumers," the CTIA said in its filing.