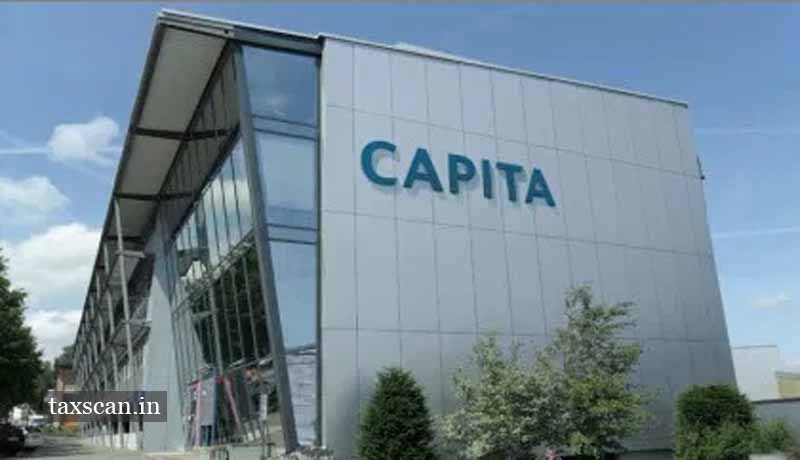 The Capita India is hiring eligible candidates for the post of Financial Analyst/Assistant Manager.
The Capita India is Capita's largest multi-client service center, partnering with clients to transform and streamline their business processes by adding valuable insights.
Primary Responsibility:
-Financial Planning, Budgeting, Forecasting, and Variance Analysis.
-Responsible for effective management, control, and reporting of Business Unit finance
-Financial stewardship of P&L and Balance Sheet
– Supporting the Business Unit Director to drive forward cost savings and process charges
– Partner with operational staff to produce challenging but accurate forecasts
– Review and reconciliation of resource MI and Billing
– Conducting regular review meetings with the Business Unit Director to improve financial knowledge and assist in the achievement of targets
– Creation of accurate financial forecasts links to operational activities
– End to end control of billing function for BU
– Posting of regular month end journals and assistance in the creation of the balance sheet
– Provide pro-active support to the SFM and FD on Month End and Business Plan issues and produce key analysis schedules
– Work closely with the wider Finance team to engender project controls
– Support build of new MI Systems
– Ensuring all contractors are paid in a timely manner (40% of ITPS are contract staff)
– Weekly reporting on KPIs where applicable
– Ad hoc requests coming from SFM/FD
Skills Required:
Having a finance qualification with a minimum of 2-4 years of experience
Previous accounts department experience showing progression within the role.
Knowledge of Group financial systems, including SAP, Abydos, Desktop and Axiom desirable
Attention to detail
Ability to work to strict timescales, willingness to align to UK working hours during month-end reporting and as required by the business
Understanding of, and a track record of applying, Group controls and policies
Good interpersonal skills to build relationships with Capita and client teams
Fluent in English
Hands-on pragmatic individual
Requirement Details:
Semi- Qualified CA / B.Com/ MBA (Finance)
Minimum 2 – 4 years in accounting or financial services, management reporting role
Experience:
2 – 7 years
Salary:
Not Disclosed
Location:
Mumbai Suburbs, Mumbai
For more details Click here.