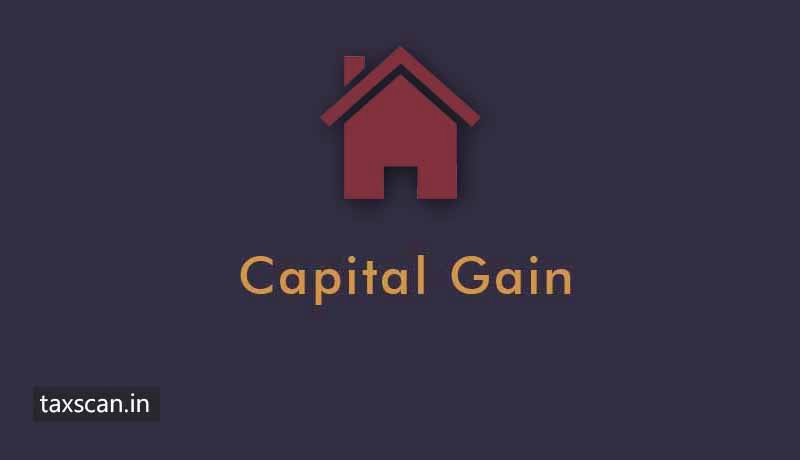 The Income Tax Appellate Tribunal (ITAT), Hyderabad bench has held that the land owner is liable to pay capital gain in the year in which the actual possession of the land was transferred to the developer under the Joint Development Agreement.
The assessee and his other family members entered into an agreement with M/s. Saptagiri Constructions for development of the property for construction of a multi-storeyed commercial complex consisting of shops, showrooms, offices, parking places and other commercial units etc. The AO observed that the capital gains has arisen to the assessee on the signing of the development agreement and therefore, the capital gains should be brought to tax during the relevant A.Y.
The assessee claimed that the capital gains cannot be brought to tax in the A.Y 2010-11 when he signed the agreement.
The assessee relied on the decision of the Tribunal in the case of the co-owners wherein it was clearly held that the capital gains is chargeable to tax only in the A.Y 2003-04 as it was held that the actual transfer took place in the year 2003.
The Tribunal noted that in the earlier case, the Tribunal noted that "the assessee has entered into 'JDA' in the year 10/01/2000 and possession was handed over for development. But due to occupation of the property by the tenants, the developer was able to vacate the tenents only in the year 2003. Hence, it can be construed that the actual vacant possession was handed over to the developer only in 2003. Therefore, the actual transfer took place in the year 2003. The provisions of capital gains are attracted in the year 2003. Hence, the stand of the AO to charge the capital gains in the year 2010-11 is not proper."
Respectfully following the same, Tribunal allowed the appeal and held that the capital gain is taxable in the year 2003 when the actual possession of the vacant land was given to the Developer.
To Read the full text of the Order CLICK HERE