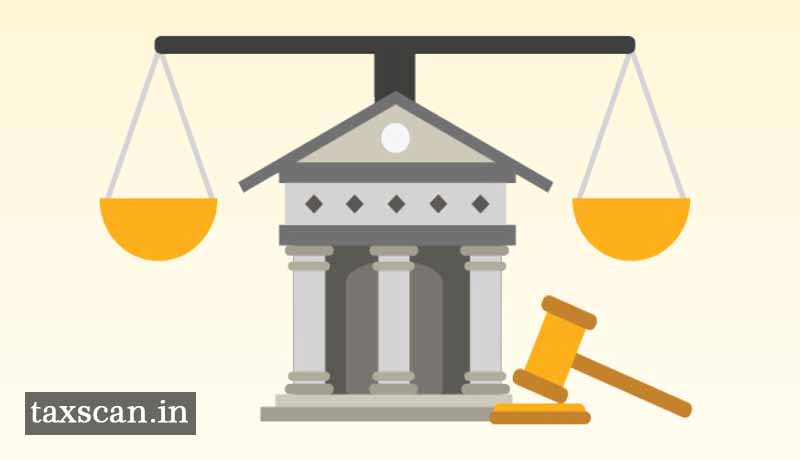 The Central Government yesterday passed an ordinance to amend the Commercial Courts, Commercial Division and Commercial Appellate Division of High Courts Act, 2015. The ordinance was promulgated with an object to improve India's Ease of Doing Business Index. With this amendment, the Government is positive to considerably reduce the time taken to settle commercial disputes.
The amendment has broadened the scope of the Act, by reducing the specified value for a Commercial Court to have jurisdiction. The specified value has been reduced from 1 Crore to 3 Lakhs. This will undoubtedly benefit many commercial establishments. The Ordinance has also inserted a new Chapter IIIA after Chapter III. This new chapter is titled as 'Pre-Institution Mediation and Settlement'. As per the provisions, a suit which is otherwise not an urgent interim relief under the Act, cannot be instituted unless the relief-seeker exhaust the remedy of pre-institution mediation.
The mediation should be completed within a period of 3 months from the date of application by the plaintiff, and this period can be extended further for a period of 2 months with mutual consent of the parties. The plus point here is that the period of mediation shall not be computed for the purpose of limitation. Another addition to the Act by the amendment is the insertion of Appendix I, which is the format of 'Statement of Truth' to be filed by the deponent. It also empowers the State Governments to constitute Commercial Courts over territories in where High Courts have ordinary civil jurisdiction, after consulting the concerned High Court.
Ease of doing business is an index published by the World Bank. It is an aggregate figure that includes different parameters which define the ease of doing business in a country. It is computed by aggregating the distance to frontier scores of different economies. The distance to frontier score uses the 'regulatory best practices' for doing business as the parameter and benchmark economies according to that parameter. Presently India holds the 100th Rank and out of the 17 Cities taken in India, doing business in Ludhiana is the easiest.
Subscribe Taxscan AdFree to view the Judgment