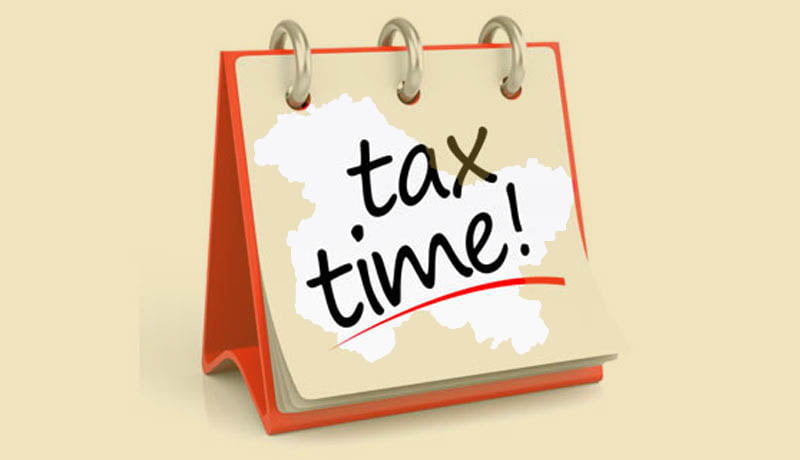 In an order issued yesterday, the Central Board of Direct Taxes has again extended deadline of filing Income Tax returns in the state of Jammu & Kashmir to 30th September 2016.
The CBDT issued the order on consideration of reports of dislocation of general life in certain areas of the state of Jammu & Kashmir.
Earlier, CBDT had extended the due date for filing Income Tax returns for Jammu and Kashmir to August 31 from the earlier deadline of July 31. The extension pertains to the tax returns for Assessment Year 2016-17.
Read the full text of the order below.