CBDT issues directions for exercising the power of survey u/s 133A of Income Tax Act, 1961 [Read Order]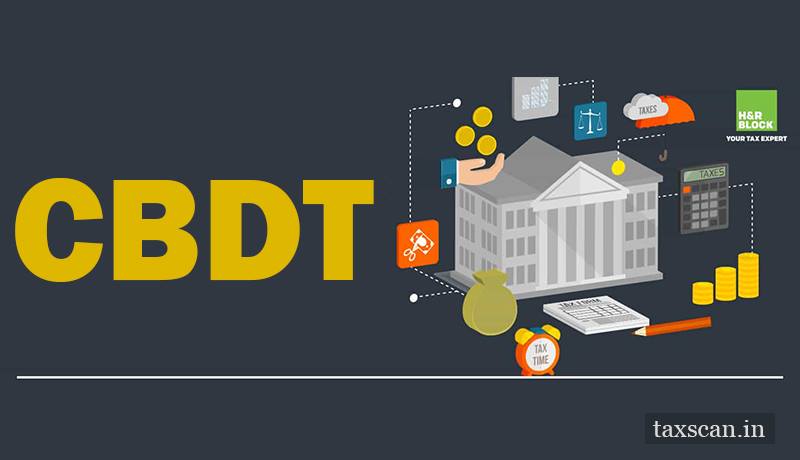 The Central Board of Direct Taxes (CBDT) issued the directions for exercising the power of the survey under Section 133A of Income Tax Act, 1961.
The Board in pursuance of the Taxation and Other Laws (Relaxation And Amendment of Certain Provisions) Act, 2020 and in supersession of the order under section 119 of the Income Tax Act 1961 dated 18 September, 2020, prescribing the Income-tax Authority for the purpose of power of survey under section 133A of the Act, issued various directions.
The board issues the directions regarding TDS charges; Central Charges; International Taxation Division; NeAC/ NFAC Units; exemption charge; and I&CI Charges.
The Board clarified that the recovery surveys shall, henceforth be conducted as per the order under section 119 of the Act issued vide F.No.275/29/2020-IT (B) dated 16th October, 2020.
"It is further directed that the collegium shall consist of two officers of the level of Pr.CCIT/ CCIT/ DGIT and shall operate only where more than one officer as discussed above is available to make the decision regarding the survey. The means and mechanism wärt details like meeting and sitting of the collegium shall be decided by the senior officer of the collegium," the Board said.
The Board reiterated that as per the amended section 133A of the Act, the surveys can be conducted only by the officers of the Investigation Wing or the TDS charge and any such action shall be taken only as a last resort when all the other means of verification/ obtaining details online/recovery are exhausted.
The board further said that the TDS charge or the Investigation Wing officer shall prepare the survey report and upload the same on ITBA as per the Survey Module and extant instructions in this regard and shall also send a copy of the survey report to the officer from where the survey request was received.
It is further clarified that all the surveys under Section 133A of the Act conducted by the Investigation Wing independently shall henceforth be approved by the DGsIT (Inv.).
Subscribe Taxscan AdFree to view the Judgment