CBDT notifies Revised Form 3CE for APA seeking Taxpayer Identification Number of AE [Read Notification]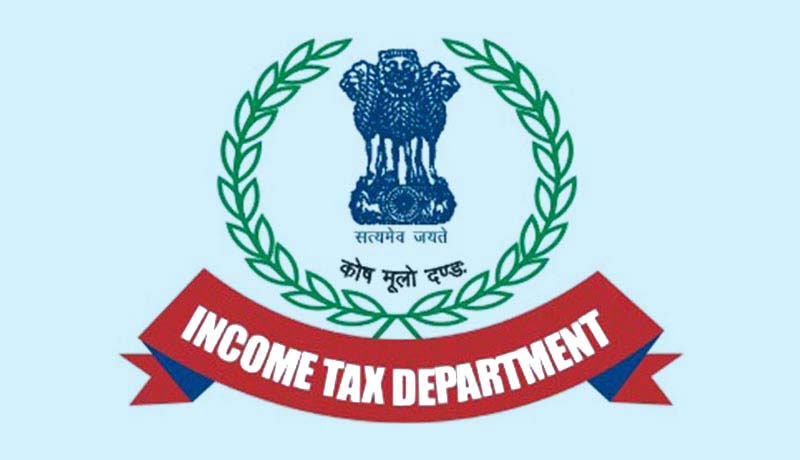 The Central Board of Direct Taxes (CBDT) recently notified the revised Form 3CE for Advance Pricing Agreements (APAs) wherein furnishing of Taxpayer Identification Number of Associate Enterprise (AE) is a mandatory requirement.
APA is an agreement between a taxpayer and at least one tax authority concerning the TP method functional to a taxpayer's inter-company transactions and will usually cover multiple years. Through the APA, the tax authority accepts not to look for a TP adjustment for enclosed transactions as long as the taxpayer obeys to the terms and conditions as agreed by the APA.
Form 3CE is an Audit Report which is required to be submitted by non-residents or a foreign company doing business in the Indian Territory. The Assessees are required to maintain proper Books of Accounts and other documents for verification by a qualified Accountant or Auditing Authority. The Accounts should be Audited and presented along with the Income Tax Returns. The Audit Report, in this case, should be in the format specified in Form 3CE.
As per the revised Form, the assessee shall furnish Taxpayer Registration Number/ Taxpayer Identification Number/ Functional equivalent/ Any unique number used for identification of the Associated Enterprise by the Government of that country/specified territory in which the Associated Enterprise claims to be located.
Read the full text of the Notification below.