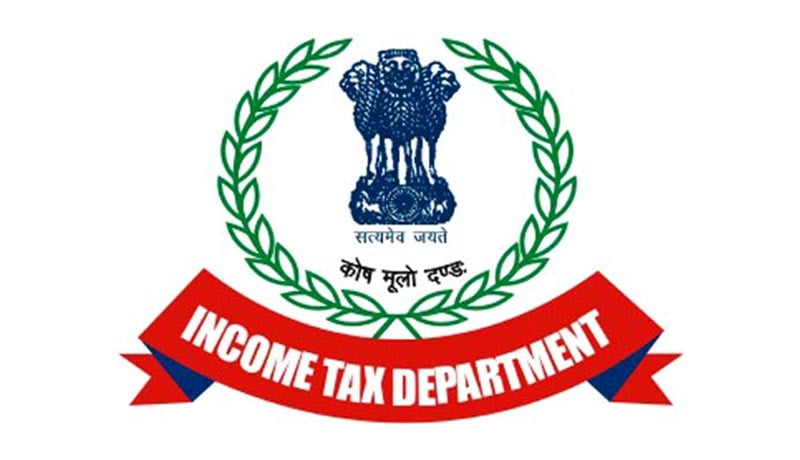 In a notification by Central board of Direct Taxes (CBDT) has issued procedure for online submission of statement of deduction of tax (TDS) under sub-section (3) of section 200 and Statement of collection of tax (TCS) under proviso to sub-section (3) of section 20C of the Income Tax Act, 1961 read with rule 31A(5) and rule 31AA(5) of the Income Tax rules, 1962.
The procedures of registration in the e-filing portal, the manner of the preparation of the statements and submission of the statements as follows;
The deductors/collectors will have the option of online filing of e-TDS/TCS returns through the e-filing portal or submission at TIN facilitation centers.
Read the complete Procedure for filing e-TDS/TCS statement online through the e-filing portal is below.