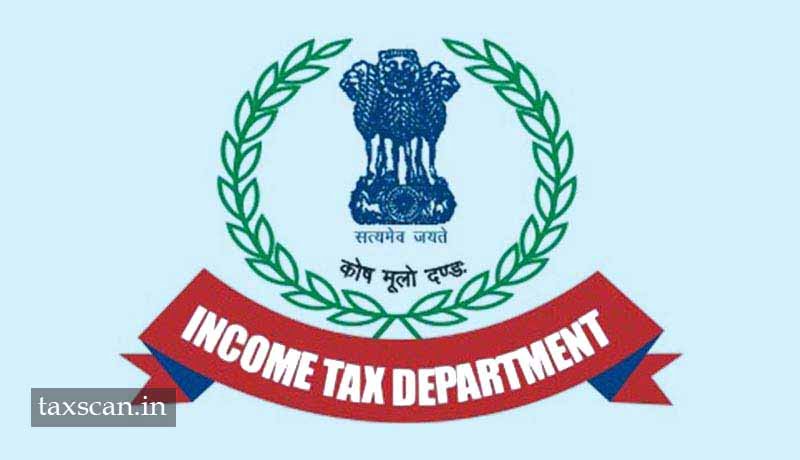 The Central Board of Direct Taxes ( CBDT ) last day came with a clarification in connection with the search proceedings conducted on the Cost Accountant of MP Galla Jayadaev in Vijayawada.
The Income Tax Department conducted search on 9th April, 2019 in Vijaywada at the premises of Sri Gurappa Naidu, a cost accountant.
A press release issued by the Board said that "An information had been received on toll-free-number that cash was kept at the residence of Shri Gurappa Naidu which was to be used in General Election. It was only at the time of recording his statement late in the night that he revealed that he was giving services to Shri Galla Jayadaev, MP, TDP also in his capacity as a cost accountant. During the course of search, cash of Rs. 45.4 Lakhs was seized being unexplained."
"The person searched, Sri Gurappa Naidu is a retired person who is practicing free lance cost accountancy. No other premise except the residence of Sri Naidu was searched. No premise of the MP candidate Sri Galla Jayadaev was searched," it said.
A massive raid was conducted by the income tax department in some parts of the country including Telangana, Madhya and Delhi where the department had seized around 290 crores rupees.