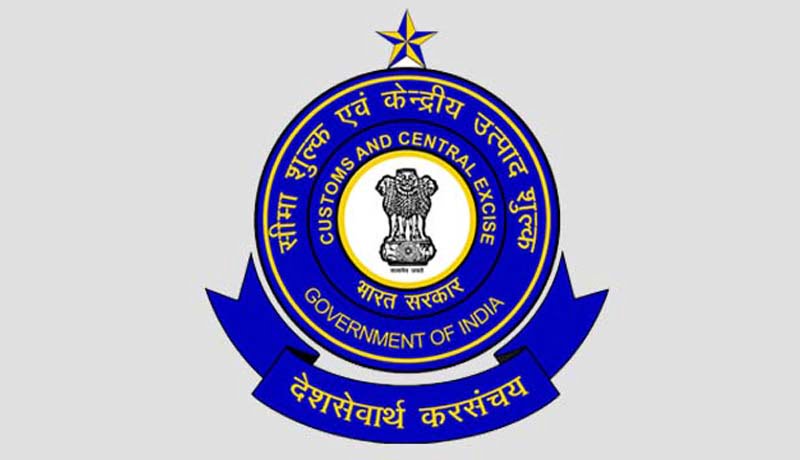 Central Board of Excise and Customs (CBEC) has vide order dated 18.06.2016 read with note dated 22.06.2016, annulled the appointment of 111 Senior/Junior Standing Counsels from the panel of counsels notified for representing CBEC and its field formations before High Court and other foras. This was done in line with the guidelines where the normal tenure is only for three years from the date of appointments and all these counsels had already completed their tenure.
CBEC has already initiated the process of constitution of a fresh panel.
This was stated by Shri Santosh Kumar Gangwar, Minister of State in the Ministry of Finance in written reply to a question in Lok Sabha today.