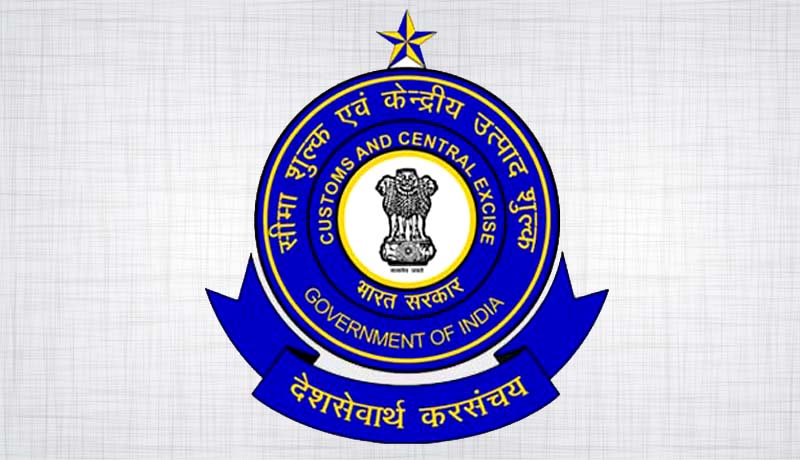 The Central Board of Excise and Customs (CBEC) recently changed the definition of Authority of Advance Ruling for Excise and Service Tax to same as under the Customs Act.
The Notification dated 31.03.2017 amended the definition of 'authority' under the Central Excise (Advance Rulings) Rules, 2002 to the Authority for Advance Rulings as defined in section 28E(e) of the Customs act, 1962.
The new amended provision is valid from 1st April 2017.
Read the full text of the notification below.