CBEC to Implement Bio-Metric Attendance of Employees from 15th July [Read Circular]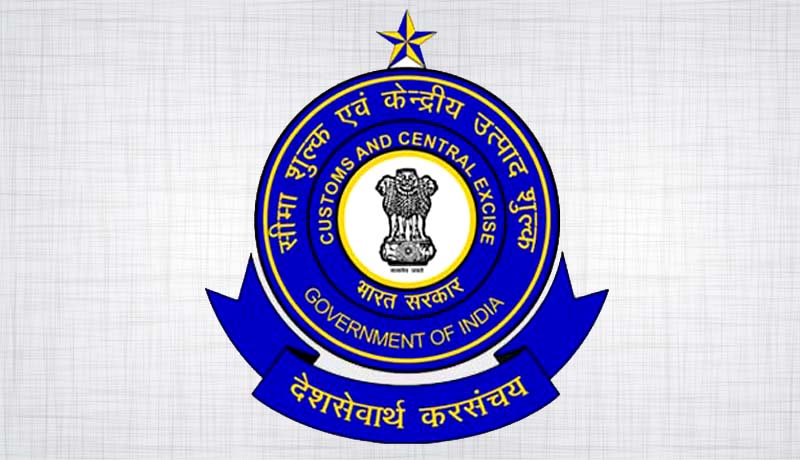 The Central Board of Excise and Customs (CBEC) on Tuesday issued a circular regarding implementation/monitoring of Bio-metric attendance of employees with an aim to ensure punctuality in field formation of the Board.
A letter regarding this had been issued by the Board on 20.06.2017. The present circular directed the Officials to take up the matter with the defaulting Commissionerates/ Directorates for implementing 100% Bio-metric attendance system by 15th July 2017.
"Report to this effect may be sent to the Board by 20th July 2017 so that the status can be brought to the notice of Chairperson, CBEC", it said.
Read the Full Text of the Circular Below.