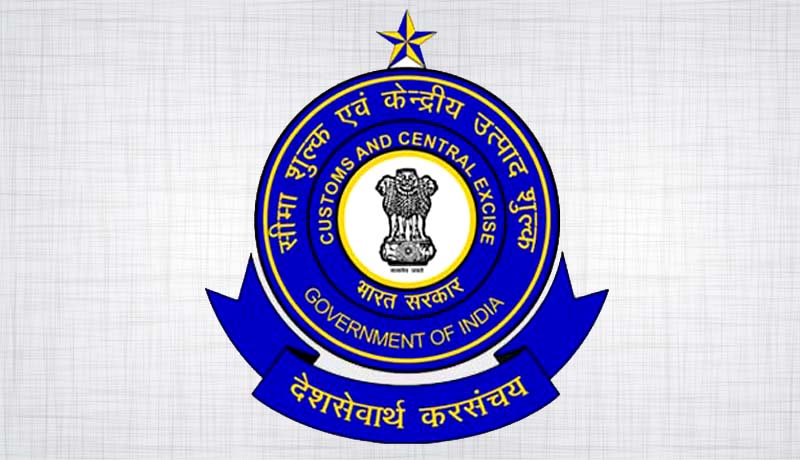 Following the roll out of Goods and Service Tax (GST), the Central Board of Excise and Customs (CBEC) released revised rates of rebate of state levies on export of garments and textile made-up articles which are applicable w.e.f 1st July 2017.
The Government had implemented GST laws on July 1st.
The present circular is in connection with the Board's earlier circulars regarding implementation of Ministry of Textiles' (MoT) Scheme for Rebate of State Levies (RoSL) on export of garments and textile made-up articles respectively.
It is stated that "MoT has issued Notification No.14/26/2016-IT dated 27.06.2017 revising the rates of rebate in Schedules I, II and III for the ROSL Scheme effective from 1.7.2017. The revised rates are 0.39% for RoSL and 0.23% for RoSL under Advance Authorization-All Industry Rates (AA-AIR) combination respectively. This notification may be downloaded from website egazette.nic.in and perused."
It further clarified that these revised rates on garment and textile made-up exports under ROSL Scheme are applicable to exports with Let Export Order dates from 1.7.2017 onwards. The EDI implementation of the revised ROSL Scheme rates has been completed by the Systems Directorate.
Read the Full Text of the Circular Below.