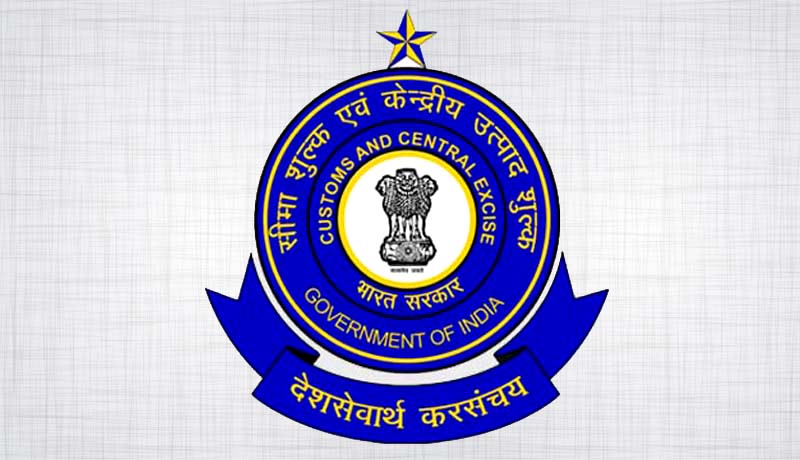 The Central Board of Excise and Customs (CBEC), today clarified the issues regarding the processing of refund applications for Unique Identity Number., UIN entities.
The GST Council, in its 23rd meeting held at Guwahati on 10th November 2017, has decided that the entities having Unique Identity Number (UIN) may be given centralized registration at the option of such entities. Further, it was also decided that the Central Government will be responsible for all administrative compliances in respect of such entities.
The CBEC missive clarified that entities having UINs are given a special status under the CGST Act as these are not covered under the definition of registered person. It said that Specialised agency of the United Nations Organisation or any Multilateral Financial Institution and Organisation notified under the United Nations (Privileges and Immunities) Act, 1947, Consulate or Embassy of foreign countries shall apply for the grant of UIN electronically by filling FORM GST REG-13.
An alternative mechanism has been developed by the Board to resolve the issues due to delay in making available FORM GST REG-13 on the common portal. Entities covered under clause (a) of sub-section (9) of Section 25 of the CGST Act may approach the Protocol Division, Ministry of External Affairs in this regard, who will facilitate grant of UINs in coordination with the Central Board of Excise and Customs (CBEC) and GSTN.
It further clarified that if a UIN entity is not claiming the refund for a particular period, it need not file the return in FORM GSTR-11 for that period.
With regard to refund claim, the Board further clarified that all the entities claiming refund shall submit the duly filled in print out of FORM RFD-10 to the jurisdictional Central Tax Commissionerate. All refund claims shall be processed and sanctioned by respective Central Tax offices. In order to facilitate processing of refund claims of UIN entities, a nodal officer has been designated in each State details of whom are given in Annexure A. Application for refund claim may be submitted before the designated Central Tax nodal officers in the State in which the UIN has been obtained.
To Read the full text of the Order CLICK HERE