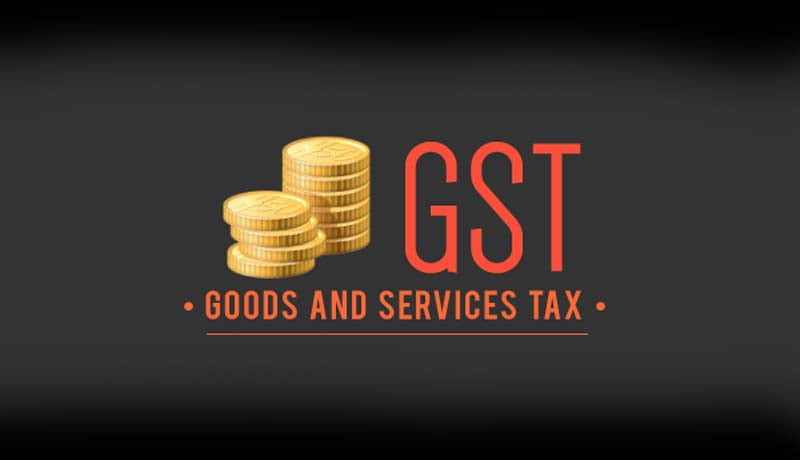 The most awaited indirect tax reform of India, CBEC  the Goods and Services Tax (GST) is all set to roll out in July 2017. With passing of GST and its supporting Bills by both the Houses of the Parliament, the expectation on GST to achieve the deadline has become high.
As reported earlier, the only major task now left to be resolved is for the GST council to fit various goods and services into different tax slabs. The Council is scheduled to meet in Srinagar on 18-19 May to resolve this task.
Amidst all these, the Central Board of Excise and Customs (CBEC) recently released training materials on GST elaborating some important concepts and status of the most significant indirect tax reform in India.
The training material published in the official website of the Board gives an introduction to the Goods and service Tax, its underlying objectives and scope etc.