CBIC cautions on Fake Online Trader Scam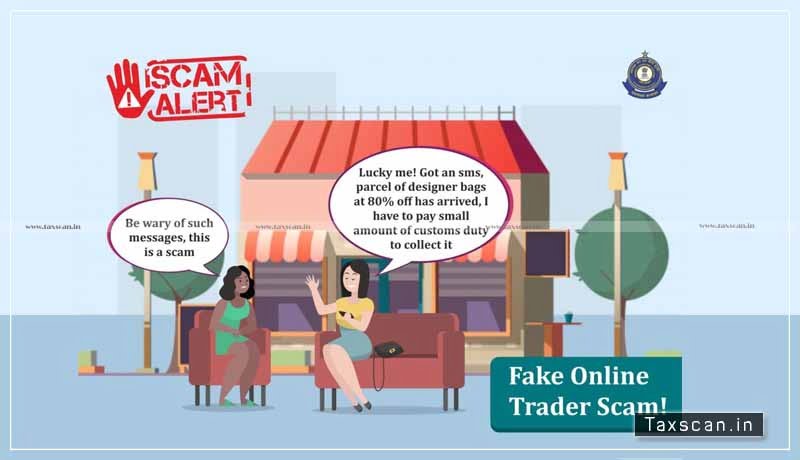 The Central Board of Indirect Taxes and Customs (CBIC) in order to spread awareness about fake online trader scam, time and again tools steps to beware people.
The CBIC has reiterated that the Indian Customs never call or send SMS for paying in a personal bank account. All communication from Indian Customs contains a Document Identification Number (DIN) which is a unique number and can be verified at http://esanchar.cbic.gov.in/DIN/DINSearch.
For instance if any person receives an SMS wherein it is stated "parcel of designer bags at 80% off has arrived, and you have to pay a small amount of customs duty to collect it."
The Board said that such messages are fake and they just try to befool people so as to gain wrongfully in the name of the custom department.