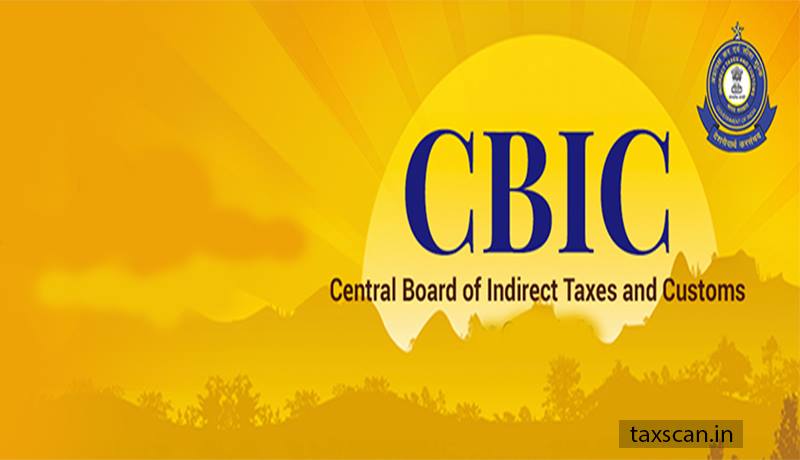 The Central Board of Indirect Taxes and Customs ( CBIC ) has directed the Directorate of Systems & Data Management to take necessary steps to implement Auto Out of Charge under ECCS.
The courier Bills of Entry (CBE) filed for clearance of imported cargo under ECCS are subjected to Risk Management System. The Risk Management Server either facilitates or interdicts a Courier Bill of Entry (CBE). The facilitated CBEs after payment of duty if any are diverted for X-ray screening before final out of charge.
The X-ray screening of goods may either 'clear' the goods or mark them as 'suspicious'. The goods marked 'suspicious' have to undergo examination by the proper officer. However, CBEs in respect of X-ray cleared goods are sent to the Shed Superintendent or Appraiser for Out Of Charge (OOC) order.
Express Industry Council of India (EICI) has stated that all Customs procedures including assessment, compulsory compliance requirements, duty payment etc., for a shipment are electronically complete before the facilitated shipment is subjected to Customs X-ray screening; once the shipment is 'cleared' on X-ray screening, there may not be a requirement for a Customs officer to issue an Out of Charge order. Express Industry Council of India (EICI) has requested to introduce 'Auto Out of Charge' for such imported shipments as this will help in mitigating delays in clearance of Express Cargo at the international courier terminals.
In a Circular issued by CBIC said that, Over the years, cross-border movement of express cargo has increased significantly which mandates simplification of procedure. It is also observed that sending a CBE after X-ray screening to the Shed Superintendent/Appraiser, merely for giving out of charge order, adds an avoidable step in the automated clearance process. Board is of the view that ECCS should automatically give out of charge to goods covered under facilitated CBE which has been 'cleared' on Customs X-ray screening.
The CBIC has directed Directorate of System & Data Management shall take necessary steps to implement Auto OOC.
The Department also directed All Chief Commissioners to issue suitable Public Notice and Standing order, for the guidance of the stakeholders and the concerned officers.
To Read the full text of the Circular CLICK HERE