CBIC extends Due Dates for filing ER-1 and 2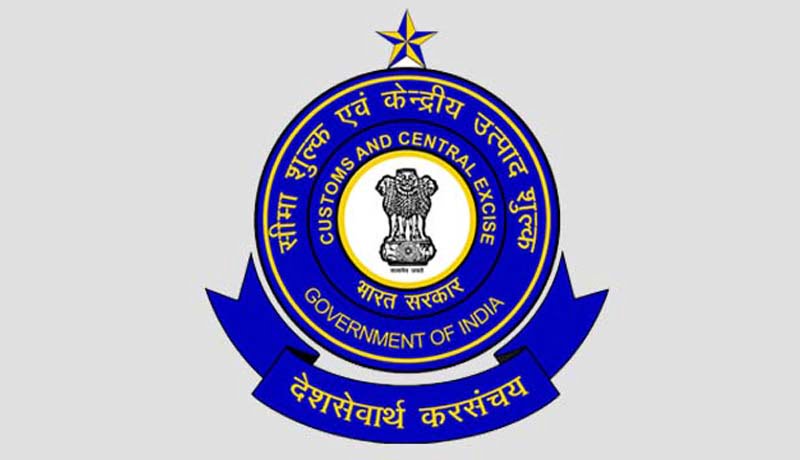 The Central Board of Indirect Taxes and Customs ( CBIC ) has notified that the due date for filing of Central Excise Returns in forms ER 1 and ER 2 in respect of April 2019 month has been extended from 10 May 2019 to 10 June 2019, in view of ongoing migration/ integration of ACES portal.
"WHEREAS the migration and integration of legacy data from www.aces.gov.in to www.cbic-gst.gov.in is taking place, the ACES application will remain disabled. To provide an adequate window to the taxpayers to file prescribed returns, it has been decided to extend the e-filing time limits for filing such returns due in April 2019," the Board said.
Last day, the Board had issued a revised procedure for electronic filing of central excise returns and service tax returns.
Consequent to the Rollout of GST w.e.f. 1.7.2017, GST taxpayers are required to transact through the Common Portal (www.gst.gov.ir ). The taxpayers who deal with Goods attracting levy of Central Excise even after  1.7.2017, continue to access www.aces.gov.in to register, file returns, file refund applications as well as make payments. Service Tax taxpayers also access www.aces.gov.in, to pay arrears as well to file ST-3 returns late (with applicable penalty/interest etc.).
To access the portal, the existing taxpayers can access the GST portal after migration for filing the return.