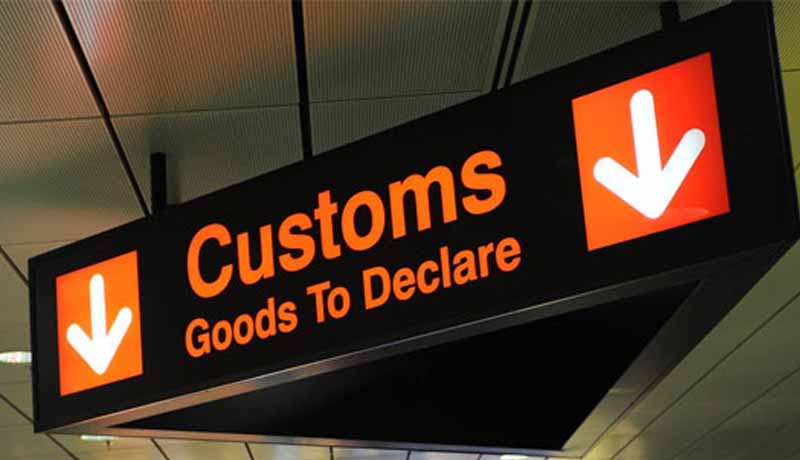 The Central Board of Indirect Tax and Customs (CBIC) has implemented automated customs clearance on a pilot basis in two ports.
In a Circular issued by CBIC said that, using the electronic clearance of bills of entry with the help of advanced technology of Custom Automated Clearance on the pilot basis in two ports.
The circular was issued by Eric C Lallawmpuia, OSD Cus IV in the Department of Revenue under the Ministry of Finance to all the Principal Chief Commissioners and Commissioners of Customs, the Principal Chief Commissioner and Commissioners of Custom and Central Tax.
The circular also stated the certain condition and significance of Custom Automated clearance which are as follows:
This facility of Custom Automated clearance can only be availed in selected location i.e. ICES locations where RMS is enabled and fully functional.
It is the duty of the designated officer of the custom to fulfill all the requirements of verification specified under the Customs Act for example to check the Custom Compliance Verification (CCV).
The significant feature of Custom Compliance Verification (CCV) is that it will operate irrespective of the fact that the payment is done or not.
The designated Customs Officer after assuring that all the requirements are fulfilled will process the Custom Compliance Verification (CCV) and after the verification is complete the bill of goods will be cleared.
Lastly, on the final payment of the applicable duty, the electronic system of clearance will ensure the clearance of the Bill of Entry.
The enforcement will be rolled out on a pilot basis, at the initial stage the Custom Automated clearance will be enforced just on 2 custom locations which are Jawaharlal Nehru Custom House and Chennai Customs House. Then the whole plan will be reviewed and if this plan will prove successful then this will be implemented to all the custom locations.
To Read the full text of the Circular CLICK HERE