CBIC notifies implementation of PGA eSANCHIT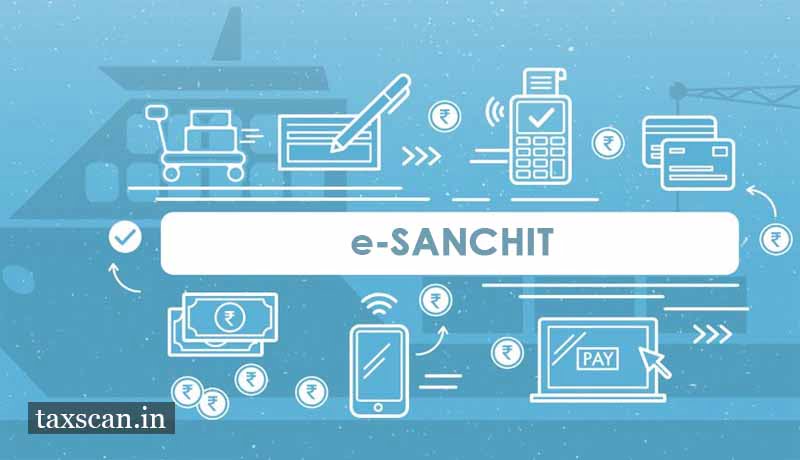 The Central Board of Indirect Taxes and Customs (CBIC) notified the implementation of PGA eSANCHIT, Paperless Processing under SWIFT Uploading of Licenses/ Permits/ Certificates/ Other Authorizations (LPCOs) by PGAs.
Now two more PGA namely Trade Promotion Council of India (TPCI) and Export Promotion Council for EOUs & SEZs (EPCES) with their LPCOs are being brought on board the eSANCHIT platform. With this, the total number of PGAs on Board eSANCHIT as of date becomes 53.
The CBIC said that since the facility to upload the LPCOs is now being fully made available to above two PGAs, the beneficiaries (importer/exporters) and customs brokers would not be allowed to upload the previously issued LPCOs on eSANCHIT w.e.f. January 15, 2021.
However, it may so happen that a beneficiary in possession of an already issued LPCO has so far not uploaded it. Since such uploading (by the beneficiary) would not be possible after 15.01.2021, to facilitate the beneficiaries, the above two PGAs are required to upload the LPCOs issued by them during the last 15 days from the above cut-off date.
Additionally, if requested by a beneficiary, LPCOs issued on a prior date may also be uploaded by the two PGAs on eSANCHIT.
It is reiterated that the PGA will be communicating with the beneficiaries through the e-mail addresses registered on ICEGATE. Board had also introduced a simplified auto-registration process on ICEGATE based on email ids already provided by them for registration under GST without the use of digital signatures for limited purposes of eSANCHIT (communication and viewing) and the IRNs will be communicated to such email ids.
"Hence, all the formations are requested to reach out to the beneficiaries to ensure that correct email addresses are reflected in the ICEGATE. Special efforts may be taken for wide publicity in this regard," CBIC said.
Subscribe Taxscan AdFree to view the Judgment