CBIC notifies Pan-India roll-out of Faceless Assessment from 31 October, 2020 [Read Circular]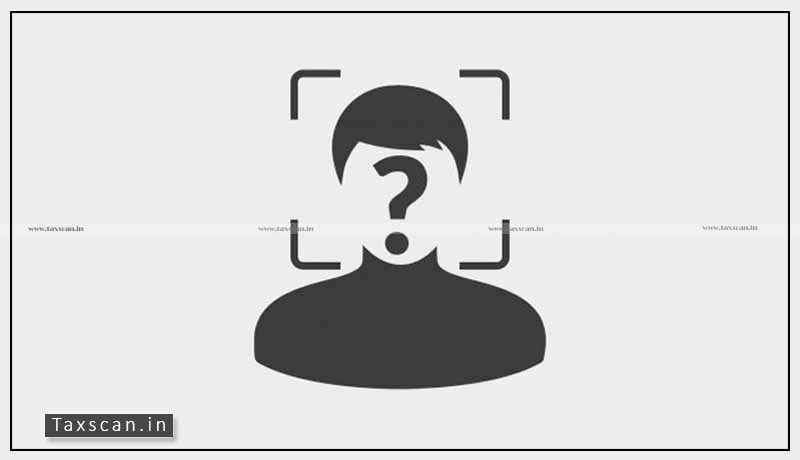 The Central Board of Indirect Taxes and Customs (CBIC) decided to roll-out the Faceless Assessment at an All India level in all ports of import and for all imported goods by October 31, 2020.
Under the umbrella of the next generational Turant Customs programme, the CBIC has earlier notified Phases I and II of Faceless Assessment, which includes faceless or anonymised assessment, self-registration of goods by importers, automated clearances of bills of entry, digitisation of Customs documents, etc.
The objectives sought to be achieved are exponentially faster clearance of goods, reduced interface between trade and Customs officers and enhanced ease of doing business.
The phased launch of the Turant Customs programme in select ports of import was aimed at testing in a real-life environment, the IT capabilities as well as the responsiveness of the trade and Customs officers to the various initiatives. The results have been reviewed and these have confirmed that the stated objectives are being met.
"The stage is now set for extending the Turant Customs programme across all Customs ports pan India and thereby ushering in a more modern, efficient, and professional Customs administration with resultant benefits for trade and industry," the notification said.
The detailed roll-out plan in phases covering different Customs Zones and Chapters of the Customs Tariff Act, 1975, including the existing Phases I and II, is given in notification.
The notification consists of Constitution of National Assessment Centres (NACs); Responsibilities of NAC; Responsibilities of Co-conveners of NAC; Coordination Among NAC Commissioners; Coordination of NACs with Other Directorates; Pre-launch preparation for Faceless Assessment; and Conference on Tariff & Other Customs Matters.
"Board has issued Notification No.85/2020-Customs (N.T.) dated 04.09.2020 by virtue of which the Commissioners of Customs (Appeals) are empowered take up appeals filed in respect of Faceless Assessments pertaining to imports made in their jurisdictions even though the Faceless Assessment officer may be located at any other Customs station. To illustrate, Commissioners of Customs (Appeals) at Bengaluru would decide appeals filed for imports at Bengaluru though the Faceless Assessment officer is located at any other port of the country, say Delhi," the notification said.
Subscribe Taxscan AdFree to view the Judgment