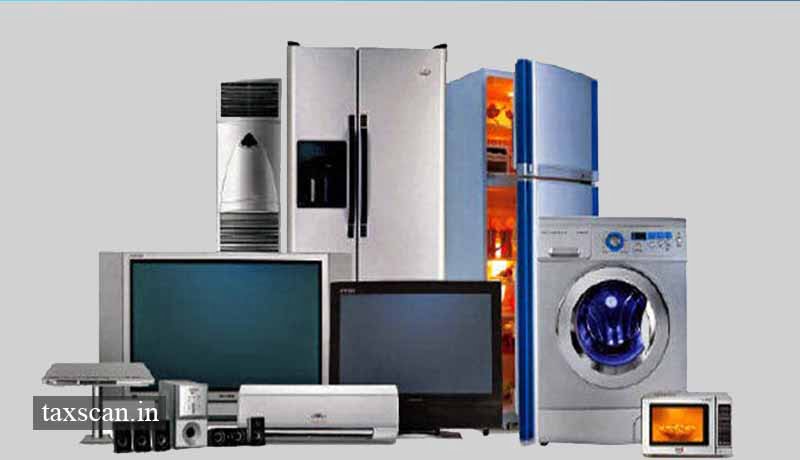 In a recent move, the Central Board of Indirect Taxes and Customs (CBIC) has relaxed the norms for re-importing electronic goods such as TV and mobile handsets for repair work.
A notification issued by the Board has listed 23 categories of goods under this provision which include printers, hearing aids, automatic bank note dispensers, audio-frequency electric amplifiers, projectors, radar apparatus, electrocardiographs, ultrasonic scanning apparatus, magnetic resonance imaging apparatus electroencephalographs and echocardiograph.
"This new notification will promote 'Make in India' and also bring more credibility for goods produced in India," a Finance Ministry official said.
The relaxation is subject to the following conditions.,
Such re-importation takes place within 7 years from the date of exportation, provided that such re-importation takes place within 10 years from the date of exportation in case of Nepal and Bhutan.
Goods are re-exported within one year of the date of reimportation.
The Assistant/Deputy Commissioner of Customs is satisfied as regards identity of the goods.
The importers at the time of importation executes a bond undertaking to – (a) export the goods after repairs or reconditioning within the period as stipulated; (b) pay, on demand, in the event of his failure to comply with any of the aforesaid conditions, an amount equal to the difference between the duty levied at the time of re-import and the duty leviable on such goods at the time of importation but for the exemption contained herein".
To Read the full text of the Notification CLICK HERE