CCI orders probe against Google for its Abuse of Dominant Position, imposing condition on Digital News Publishers [Read Order]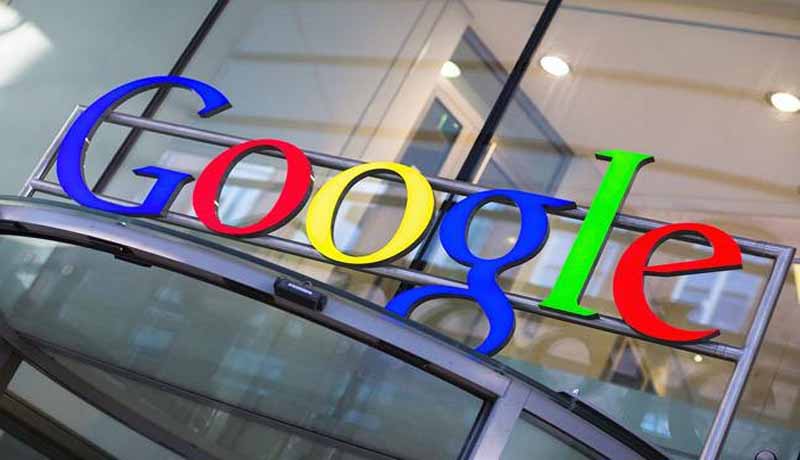 The Competition Commision of India (CCI) has ordered the probe against Google for its Abuse of Dominant Position by imposing conditions on Digital News Publishers.
The Informant, Digital News Publishers Association has averred that its members, being engaged in the business of News Media, have endeavoured to provide credible and fact-checked news, which is the bedrock of any democracy. To this end, members of the Informant have invested and continue to invest a sizable amount of money to train their journalists and other officials, hire reporters and invest in production to provide credible news.
Further, the pandemic, triggered by the novel coronavirus, SARS CoV-2, has turned out to be a watershed for many industries and businesses, with the news media industry being one of the hardest hit. The pandemic has accelerated the transition of consumers of news from traditional print and television media to digital channels. The web of digitally consumed news has expanded rapidly, starting from websites, e-mailed newsletters and text messages, to complex data and algorithm-driven curation and dissemination of news through smartphones and social media.
The Informant further submits that the newspaper industry in India has sustained itself on a business model driven by advertising, which accounts for two-thirds of its total revenue, with only one-third of its total revenue coming from subscription by readers. In view of the increasing influence of digital media, the revenue of the newspaper industry has seen a steady decline over the past decade. It has been further averred that financial dependence of media companies on digital advertising has risen over the last few years. The Informant has relied on a few research reports to assert the same.
The coram headed by the Chairperson Ashok Kumar Gupta, Sangeeta Verma and Bhagwant Singh Bishnoi held that Google has violated provisions of Section 4 of the Act, as detailed above.
In this regard, the CCI has also noted that a three-judge Bench of the Hon'ble Supreme Court through its judgement in Civil Appeal No. 7779 of 2010 titled Competition Commission of India v. Steel Authority of India Ltd., decided on 09.09.2010, has already settled the issue by holding that "…Neither any statutory duty is cast on the Commission to issue notice or grant hearing, nor can any party claim, as a matter of right, notice and/or hearing at the stage of formation of opinion by the Commission, in terms of Section 26(1) of the Act that a prima facie case exists for issuance of a direction to the Director General to cause an investigation to be made into the matter."
At this stage, the Commission was satisfied that a prima facie case is made out against the alleged conduct of Google, which merits an investigation. Google would have sufficient opportunity to present its case during investigation.
Subscribe Taxscan AdFree to view the Judgment
Support our journalism by subscribing to Taxscan AdFree. Follow us on Telegram for quick updates.