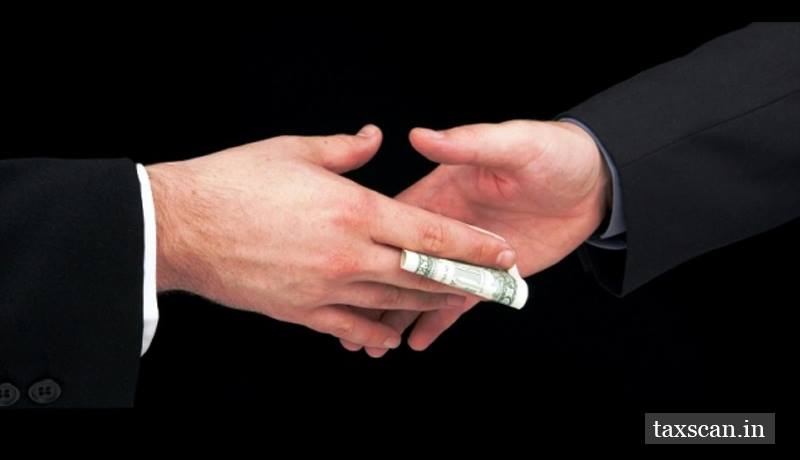 The Special Judge, North Goa has convicted Sh. Nilesh Thakur, then Inspector, Central Excise, Goa in a bribery case and sentenced him to undergo three years Simple Imprisonment with fine of Rs. 40,000/-. The Commissioner, GST, Goa has dismissed Sh. Nilesh Thakur, then Inspector from service, the Central Bureau of Investigation ( CBI ) said in a press release.
CBI had registered the case on 29.05.2013 U/s 7 of PC Act, 1988 against Sh. Nilesh Thakur, Inspector, Central Excise, Bicholim, Goa on a complaint alleging that the accused had demanded a bribe of Rs. 5,000/- per month from the office of an export company for showing favor in excise matters. He also took several favors in kind from the complainant. CBI laid a trap and caught the accused red-handed while demanding & accepting a bribe of Rs. 2,700/-. Searches were conducted at the premises of the accused at Goa & Mumbai which led to the recovery of incriminating documents.
After an investigation, a charge sheet was filed on 29.08.2013 in the Special Court, Panaji, Goa. The Trial Court found the accused guilty and convicted him.