Central Govt. announces LTC cash voucher scheme to stimulate consumer spending to boost economy during COVID-19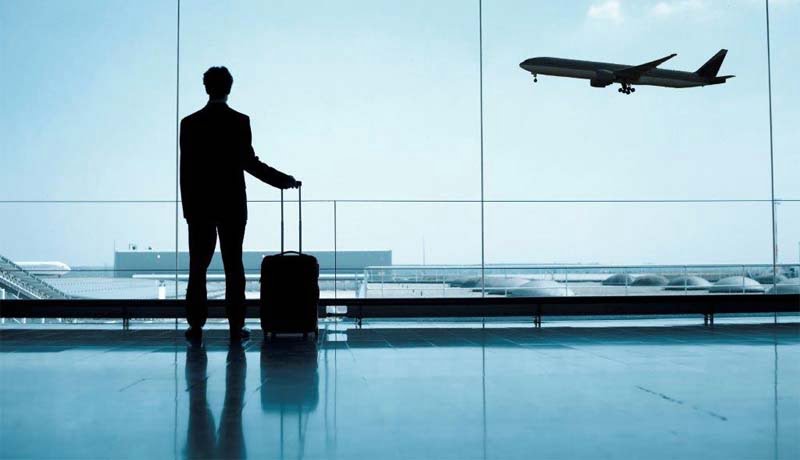 The Finance Minister Nirmala Sitharaman on Monday announced the Leave Travel Concession (LTC) Cash Voucher Scheme to stimulate consumer spending among other stimulus measures to boost the economy during the pandemic.
Due to the pandemic the government employees have nott been able to avail leave, travel concession, in the 2018 to 2021 block.
Under Section 10(5) of the Income-Tax Act, 1961, read with Rule 2B, Income Tax exemption for LTA given to an employee. This LTA exemption can be claimed if employees are provided for travel undertaken by them or their families within India.
Central government employees get LTC in a block of four years (one to anywhere in India and one hometown or two for home town) in the form of air or rail fare, as per pay scale or entitlement. The same is reimbursed and a leave encashment (pay+Dearness allowance) of 10 days is paid.
Due to COVID-19, employees are not in a position to avail of LTC in the current block of 2018-21, so under LTC Cash Voucher Scheme, government employees can opt to receive cash amounting to leave encashment in lieu of LTC during 2018-21 along with full payment of leave encashment and fare as per three slabs depending on entitlement.
Under the LTC Cash Voucher scheme, government employees can opt to receive cash amount to leave encashment plus three times the ticket fare, to buy items which attract a GST of 12 per cent or more and the payment needs to be made digitally.
Sitharaman went on to say that only digital transactions will be allowed and a GST invoice will have to be produced.
The cash voucher scheme alone will generate demand estimated at Rs 28,000 crore.
"Indications are that savings of government and organized sector employees have increased, we want to incentivise such people to boost demand for the benefit of the less fortunate," Sitharaman said during the press conference.
There are tax concessions for LTC tickets available for state governments and the private sector too, if they choose to give such facilities, these employees too can benefit.
"On a conservative basis, we expect the LTC Cash Voucher Scheme to generate additional consumer demand in the range of Rs 28,000 crore," the Finance Minister added.