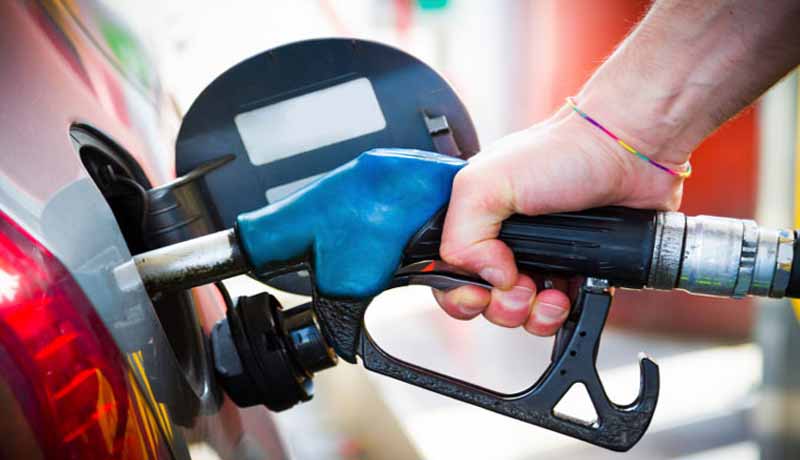 The Finance Minister, Arun Jaitley, while addressing a Press Conference in New Delhi today announced reduction in Central Excise Duty Rs.1.50/ litre in case of both petrol & diesel while OMCs to absorb cut of Rs.1/ litre, giving an overall relief of Rs.2.50/litre in fuel prices.
The Government will request state governments to cut down, he said.
According to the Finance Minister, the move will have an impact of Rs 10,500 crore this fiscal but the government is confident of achieving the fiscal deficit target.
Following this, the Gujarat and Maharashtra Governments announced additional relief of Rs2.5/litre Petrol/Diesel.
The BJP-government had raised excise duty on petrol by Rs 11.77 a litre and that on diesel by Rs 13.47 a litre in nine instalments between November 2014 and January 2016 to shore up finances as global oil prices fell, but then cut the tax just once in October last year by Rs 2 a litre.
To Read the full text of the Notification CLICK HERE