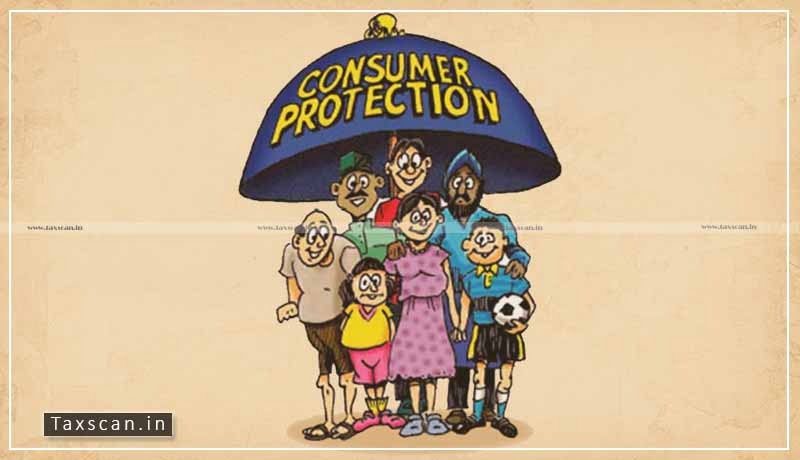 The Central Government establishes the authority for the Consumer Protection as a body corporate namely Central Consumer Protection Authority (CCPA).
The CCPA is established under the provisions of Chapter III of the Consumer Protection Act, 2019.
The  Central Consumer Protection Authority having perpetual succession and a common seal, with power, subject to the provisions of the Act and the rules and regulations made thereunder, to acquire, hold and dispose of property, both movable and immovable, and to contract, and shall, by its own name, sue or be sued.
The CCPA shall have its headquarter in New Delhi.
The CCPA is established at the central level so as to regulate the matters pertaining to the violation of consumer rights, unfair trade practices, and false or misleading advertisements which are prejudicial to the public interest and consumers.
Under section 18, the CCPA will be empowered to protect, promote and enforce the rights of consumers as a class, and prevent violation of consumers rights under this Act; prevent unfair trade practices and ensure that no person engages himself in unfair trade practices; ensure that no false or misleading advertising is made of any goods or services which contravenes the provisions of this Act or the rules or regulations made thereunder and ensure that no person takes part in the publication of any advertisement which is false or misleading.
Subscribe Taxscan AdFree to view the Judgment