CENVAT Credit allowable to Insurance paid on Plant & Machinery: CESTAT Delhi [Read Order]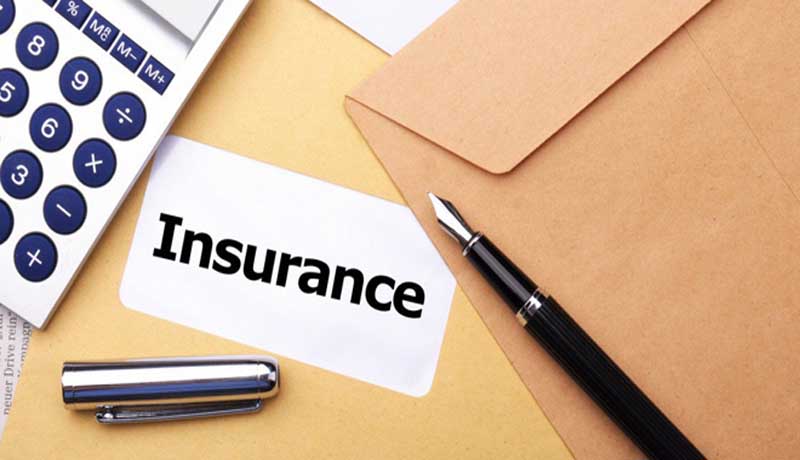 In a recent decision, the Delhi CESTAT allowed Cenvat credit on the amount paid as insurance on Plant & Machinery. Along with this, the Service Tax paid on availing rent-a-cab service was also allowed.
The grievance of the appellant-assessee, in the instant case was that the lower authorities denied them cenvat credit paid on rent-a-cab, which is used for bringing the employees from the residence to the factory. They further claimed that insurance paid on plant, machinery and equipments as also insurance paid on the goods exported by them.
The Tribunal noticed the decision of Punjab & Haryana High Court in the case Ambuja Cements Vs. Union of India in which it was held that insurance is admissible for cenvat credit.
In the case of Oudh Sugar Mills Ltd. Vs. CCE, Lucknow, the Delhi Tribunal has held that insurance paid on plant, machinery and equipment has to be held as input service.
Referring to the above decisions, the Tribunal set aside the orders of the lower authorities.
Read the full text of the order below.