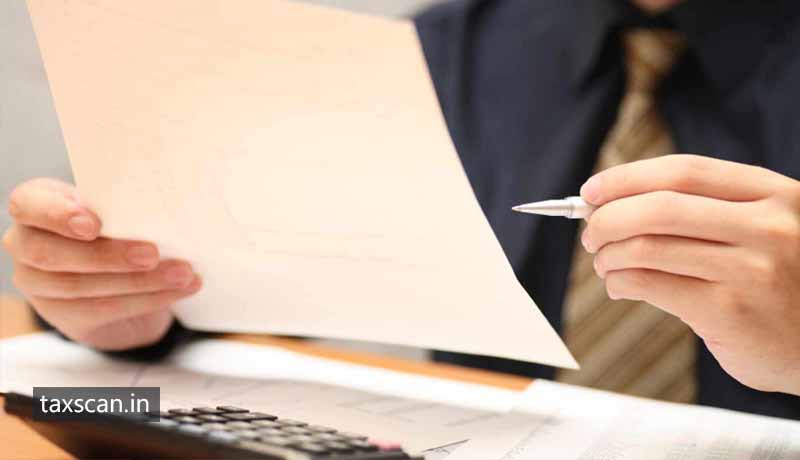 The Indirect Tax Committee of the Institute of Chartered Accountants of India ( ICAI ) has announced that the assessment test for the Certificate Course on GST to be conducted on 20th January.
"4th Assessment Test of all the participants of Certificate Courses on GST & Virtual Certificate Course on GST completed on or before 13th January 2019 will be conducted by the Indirect Taxes Committee of ICAI on January 20, 2019 through Computer Mode at various Centers. Participants are requested to register themselves at the Assessment Centre of their choice on or before 13th January 2019 by filling the on-line application form," the ICAI said.
The passing marks for the Assessment Test is 50. The Institute is not undertaking any assessment in the strict sense but evaluating the capabilities inculcated through the learning process. The candidate securing less than 50% marks in the assessment test will have to re-appear in the test. There will be no negative marking in the test.
For any further details visit FAQ on Assessment Test on Certificate Course on GST, the candidates can contact, Secretariat Indirect Taxes Committee The Institute of Chartered Accountants of India ICAI Bhawan A-29, Sector -62, NOIDA (U.P.) Telephone Direct -+91 120 3045 954 or write us at CCGST@ICAI.IN.