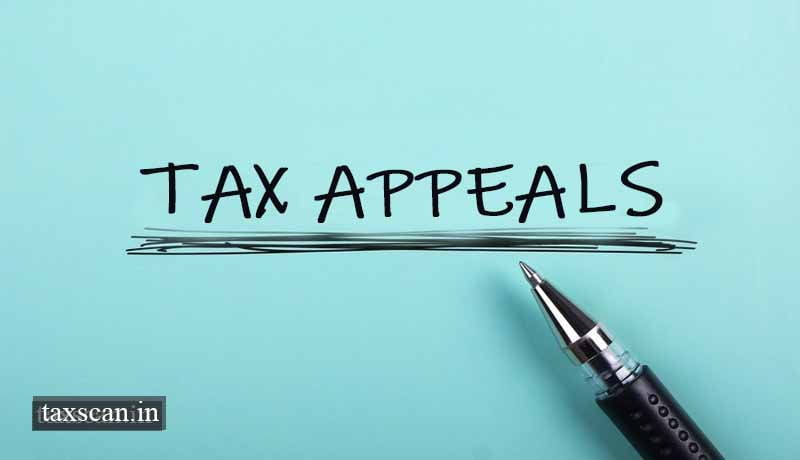 A division Bench of the Delhi High Court has held that the Customs, Excise and Service Tax Appellate Tribunal ( CESTAT ) cannot reject an appeal merely on ground of defect in the appeal format.
The CESTAT, while rejecting the appeal, pointed out that the Committee of Commissioners have permitted an appeal against the respondent/assessee for disputed duty to the extent of `28,07,089/-. However, an inadvertent mistake was committed in the appeal format with respect to the amount which was mentioned as `36,88,077.
Justice Ravindra Bhatt and Justice Prateek Jalan opined that "We have heard counsel for the parties and are of the opinion that the Tribunal/CESTAT is utterly unjustified in rejecting the appeal before it on a hyper-technical ground i.e. an apparent defect in the appeal format."
"Ordinarily a judicial tribunal – like CESTAT is expected to permit rectification of such an obvious error; that it instead chose to dismiss the appeal altogether is shocking to say the least. Having regard to the circumstances, the impugned order and the order of rectification are hereby set aside. The appeal against the respondent- Pymen Cable India Ltd. is hereby restored to its original place on the file. The CESTAT shall proceed to hear and dispose it of in accordance with law," the bench said.
To Read the full text of the Judgment CLICK HERE