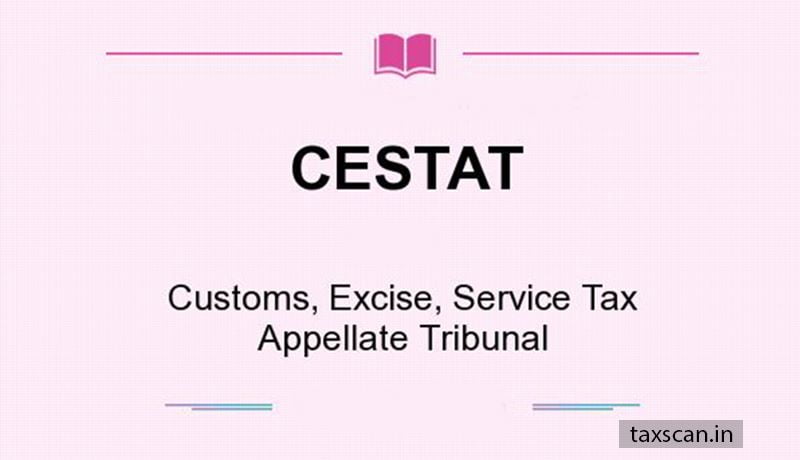 The Customs, Excise and Service Tax Appellate Tribunal ( CESTAT ) has held that the appeals filed before the Tribunal should be filed in legal size papers only.
A public notice issued by the CESTAT, Delhi has informed that the appeals, cross-objections etc., should be in double space on Legal size paper.
"In supersession of all orders/notifications the Hon'ble President, CESTAT in exercise of power conferred by Section 129C of the Customs Act, 1962 (52 of 1962) read with Section 35D of the Central Excise Act, 1944 (1 of 1944), Section 86 of the Finance Act, 1994 and Section 9C of the Customs Tariff Act, 1975, by Notification No. 01/2019 dated 04.3.2019 amends the Customs, Excise and Service Tax (Procedure) Rules 1982 as follows:- Rule 8(2) – Every memorandum of appeal, cross-objections, reference applications, stay applications or any other Miscellaneous applications shall be typed neatly in double space on Legal size paper and the same shall be duly paged, indexed and tagged/punched firmly with each paper book in separate folder. Copies of all documents shall also be in Legal size paper," the notice said.
The CESTAT, a few weks ago, mandated that in the appeals filed before it, the mobile number and the e-mail IDs of the assessee and the advocates shall be inserted. It was also clarified that the appeals filed without these details would be treated as defective.
To Read the full text of the Notice CLICK HERE