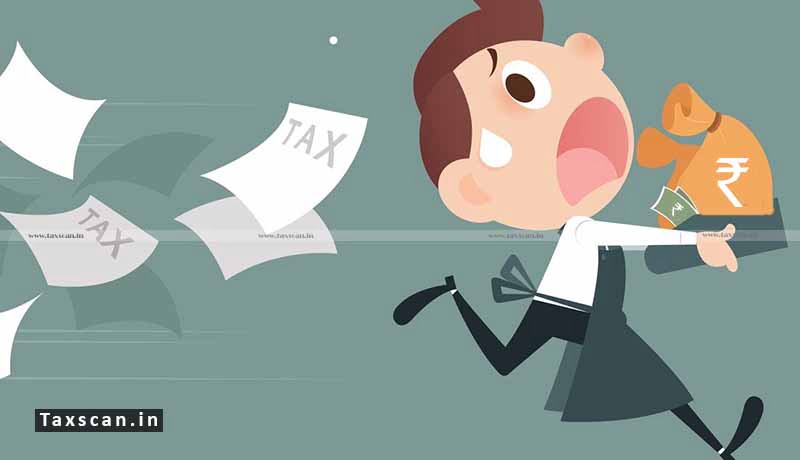 The CGST officers of Delhi (North) have busted a case of tax evasion of Rs 125 crores involving cash transactions amounting to Rs 1040 crores in sale, purchase and export of mobile phones.
Evidence shows that whenever the company had to supply mobile phones to any buyer with GST invoices, they would procure good-less invoices from non-existing/bogus firms. This modus-operandi enabled them to take fraudulent ITC credit of Rs 5.75 crores use the same for selectively discharging their tax liability. Records show that the company has paid a mere Rs 11 lacs of taxes in cash over two years of its existence.  The Director of M/s Sonu Monu Telecom Pvt. Ltd., Sh. Jitendra Garg alias Monu, was arrested on 20.02.2020 and has been sent to judicial custody till 25.02.2020.
Further investigations in the said case are in progress.