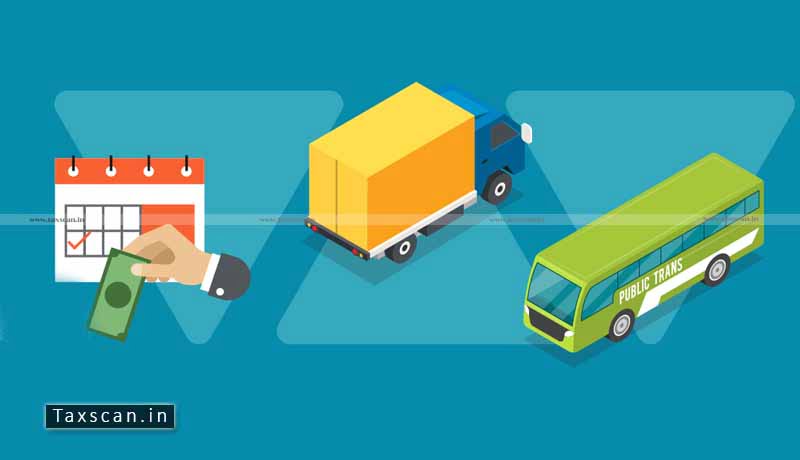 The Anti Evasion wing of CGST Delhi South Commissionerate has unmasked yet another case of fake invoicing and GST fraud of duping the exchequer. The investigators have busted a well-organized racket of creating bogus firms, issuing fake invoices and bogus e-way bills to generate and encash tax credits.
The main culprit was arrested on 19.02.2020 as per the provisions of section 69 of the CGST Act, 2017 and produced before Judicial Magistrate who remanded him to 14 days of judicial custody on 19.02.2020.
Incriminating electronic evidence was recovered from the premises of the accused. Over 35 entities that are involved in the bogus e-way bills transactions have come to notice, involving the fake invoicing value of Rs. 214.74 crores and resulting tax evasion of Rs. 38.05 crores in the form of Input Tax Credits
Further investigations in the matter are in progress.