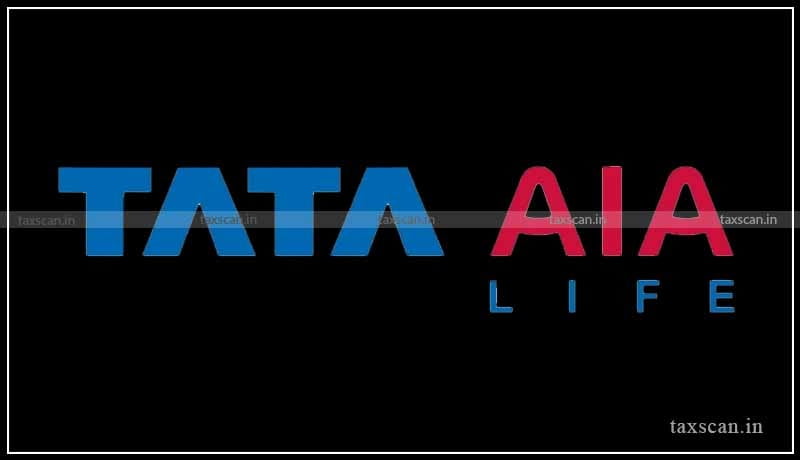 The Tata AIA Life Insurance Company Limited (Tata AIA Life) has invited applications from eligible candidates for the post of IT Auditor.
The Tata AIA Life Insurance Company Limited (Tata AIA Life) is a font venture company, formed by Tata Sons and AIA Group Limited (AIA). Tata AIA Life combines Tata's preeminent leadership position in India and AIAs presence as the largest.
Job Description
 The job holder will assist the Internal Audit (IA) department in executing the strategy pertaining to Information Technology. The jobholder will ensure successful completion of assigned audit engagements, from start to finish, inclusive of preplanning and wrap up activities. Communicate identified issues to ensure any potential concerns are addressed in a timely and effective manner.
Responsibilities
* Perform specialized auditing of a broad range of information technology and operational functions as set out in the annual audit plan;
* Perform IT risk assessment to identify the Company's risk exposure and mitigating controls already in place;
* Prepare risk assessment matrix identifying key risks and controls in the audit area.
* Prepare audit programs and detailed audit work papers incorporating test schedules, observations, and audit conclusions; and ensuring all work papers contain sufficient supporting documentation and have been properly referenced on TeamMate (audit software);
* Perform walk through along with the process owners and prepare process flowcharts
* Test the existing controls in place, Conclude on the adequacy, effectiveness, and efficiency of key controls tested and recommend action plan to address the risks where controls are weak;
* Draft audit issues/reports as per GIA's audit methodology
* Comply with Quality Assurance checklists to ensure that working papers are complete and serve as a stand-alone reference to support audit findings;
* Assist in special jobs/ fraud investigation reviews whenever needed.
* Conduct review of IT Applications in line with COBIT framework
* Conduct review of Datacenter, Networks, and supporting IT infrastructure as per a pre-defined audit plan – with specific emphasis on technology-related processes and controls.
* Conduct information security audit including cybersecurity, application security (including mobile & web), network security, database security, cloud security, endpoint security, etc.
* Conduct review of Database Management, Security & Incident Management, Access Management (including PIM), BCP/DR Management, IT Infra, operations, and network management, etc.
* Conduct VAPT of various mission-critical applications.
* Doing ITGC testing required under the IFC Framework established by the Company
* Doing integrated audits i.e. assisting process audit team in doing testing of automated controls while doing business audits
* Use audit software and other tools to perform financial and trend analysis;
* Discuss audit issues with operational management and ensure the factual accuracy of the issues
* Input final audit report into TM, before formal issuance
* Working knowledge of internal audit concepts and methodology.
* In-depth knowledge of IT auditing concepts, techniques, and principles. Ability to research and understand technical details, but also interpret and present in lay terms to non-technical IT, finance, or other business partners.
* Advanced knowledge of IT audit standards, methods, audit tools, and software.
* In-depth knowledge of IT security aspects (cyber, database, application, network, cloud)
* Experience of conducting audits across IT and Information Security domains including network management, database management, change management, application management, Access Management, BCP / DR, etc.
* Excellent working knowledge of systems
* Strong written and oral communication skills, strong worksheet and word processing skills
Qualification
* Chartered Accountant with CISA or
* Bachelor of Information Technology or B-Tech with IT Audit experience
* Certified Ethical Hacker
CISM (Certified Information Security Manager)
Experience
4 – 5 years in Information Technology Audit related areas
Location
Mumbai, Thane
Salary
INR 7,00,000 – 14,00,000 PA
For more details Click here.