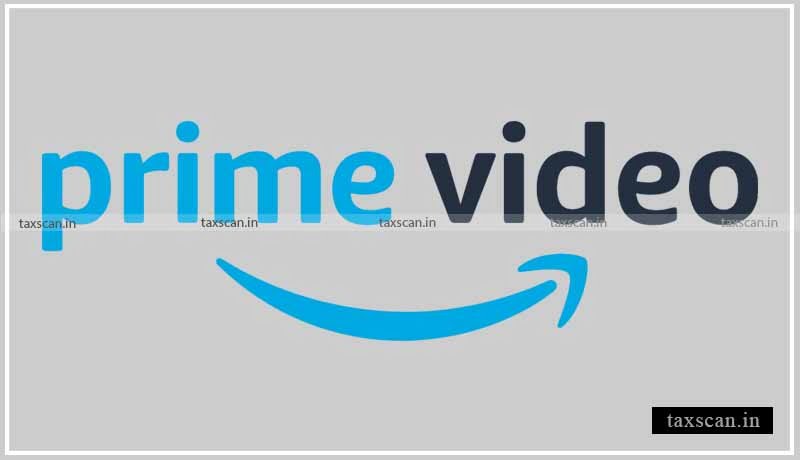 The Amazon Prime Video requires a successful candidate to tackle multiple projects and efficiently execute the post as a Finance Manager.
The Amazon Prime Video is shaping the future of digital video entertainment in India. Over the past decade, Amazon has developed a number of market-leading, innovative, and fast-growing digital and mobile businesses, including Amazon Prime Video, Amazon Prime Music, Echo, Alexa and Kindle.
BASIC QUALIFICATIONS
MBA from a top-school and/or Chartered Accountant with strong academic credentials
Minimum 7 years of relevant Finance experience in a large organization
Working knowledge of advanced Excel
PREFERRED QUALIFICATIONS
Work experience in FMCG, Media or Telecom will be an added advantage
Performed a Business partnering role for a rapidly scaling-up organization
Familiarity with financial reporting software (e.g. Cognos / Oracle)
Job responsibilities include:
Maintaining effective controllership on marketing budgets
Drawing up short-term and long-term financial plans including variance analysis and reporting
Establishing and maintaining operating / business metrics
Analyzing key predictors, identifying trends and presenting actionable insights to business leaders
Producing succinct financial narratives for management review documents
Assessing the financial viability of new business models, strategic deals
Conducting ad-hoc financial analyses and interpreting P&L data to support key business decisions
Developing scalable and efficient financial processes that support the business
Location: Mumbai, India
For more information Click here.