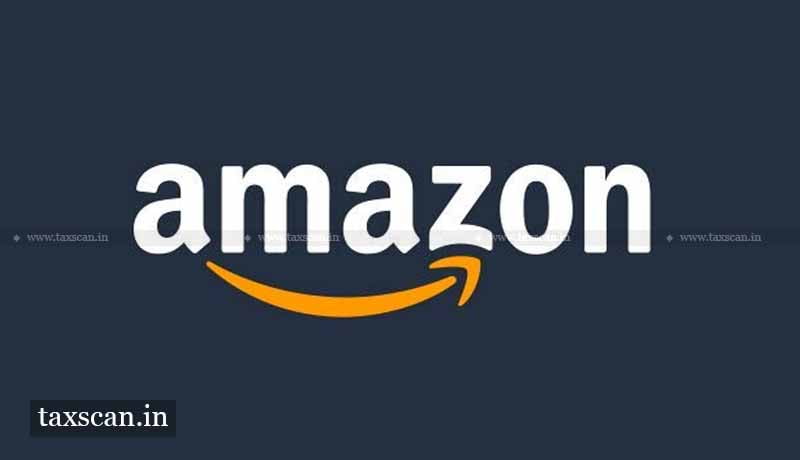 Amazon Inc is hiring CA qualifiers for the role of FinOps Manager at their Hyderabad location. Candidates with 8 or more years of relevant work experience are preferred.
Amazon.com Inc is an American multinational technology company based in Seattle that focuses on e-commerce, cloud computing, digital streaming, and artificial intelligence. It is considered one of the Big Four technology companies, along with Google, Apple, and Facebook.
Job Descriptions
The FinOps Manager – AP is responsible for smooth operations of WW Vendor Payables operations at Hyderabad, which includes Vendor-setup, Inventory, Non-Inventory, and Other Vendor Payables activities. This position will be responsible for a process within Accounts Payable Operations including hiring, training, and employee development; managing group workload and establishing priorities; ensuring existing policies and procedures are followed; managing annual performance targets and operating budget; creating and monitoring appropriate performance metrics. This position will also act as an escalation point in resolving complex outstanding issues with internal and external business partners.
Responsibilities
Leading and developing a team of circa 50 AP Analysts/AP Specialists, 2+ Operational managers across the payables process
Drive development and expansion of systems and processes required to execute on-time payments to Vendors
Owns defining/adhering to policies related to AP and drive consistency with entities globally.
Solving complex customer/vendor issues and proactively heading off negative service trends. Understanding and correctly utilizing resources provided by internal systems, departments, policies, and procedures.
Build and monitor performance metrics, with a principal focus on ensuring on-time payments, cost out initiatives and estimating future headcount growth by country
Basic Qualifications
CA, CPA or CWA, with 8+ or more years of post-qualification experience in Shared Services, Accounts Payable
Past experience in effectively managing groups of at least 100 – 120 associates.
Strong Customer focus (both Internal / External).
A work ethic based on a strong desire to exceed expectations.
Strong interpersonal skills — including written and oral communication skills.
Expertise in Six Sigma defect reduction techniques (DMAIC, etc.)
Retail industry experience (Preferred)
Experience using Oracle Financial Applications (Preferred)
For more details, click here