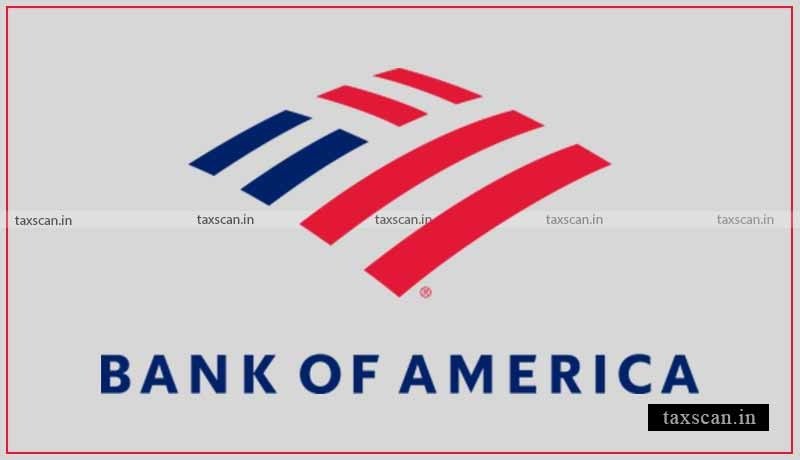 The Bank of America has invited applications for the position of Manager.
Bank of America is one of the world's leading financial institutions, serving individual consumers, small and middle-market businesses and large corporations with a full range of banking, investing, asset management and other financial and risk management products and services.
Requirements:
Education : M.E / MBA from a reputed institute / Chartered accountant / Post graduate in Finance / Economics from a reputed institute.
Experience : 8+ years of performing design, coding, testing, roll out in Python, Oracle SQL, and Tableau.
Mandatory Skills
Having knowledge in Alteryx, Datamart is added advantage.
Strong experience in business analysis and Project Management to support small to medium projects and business change
Acumen to decipher Regulatory, Reporting documents and prepare BRD, FRD, SDD and other business & techno-functional documents
Ability to understand Front-to-Back Workflow and understand full product/trade life-cycle in Global Markets.
Excellent verbal and written communication/presentation skills.
Hands on experience with SQL / Excel VBA, MS access and Share point, and handling MIS, will be an added advantage.
Job Description:
Manages a single function or specialty area, typically involving service, operations or administrative associates. Directs team leaders and/or assistant managers using established policies and procedures and sets priorities to ensure task completion. Resolves escalated issues and problems. Possesses exceptional leadership and communication skills. May perform a specialist role in a support function performing routine transactions or functional activities. Incumbents would be Graduates / Post Graduates with 84-108 months of work experience with at least 12 months experience of handling multiple team leaders
Responsibilities:
As a member of Project management team within Global Markets Initiatives, responsibilities will include the following:
Candidate will have the opportunity to manage small to medium sized change projects in Python, Oracle SQL, Tableau, and Alteryx technologies through full project life-cycle from the envisioning, definition of business requirements and processes, through to systems development, testing and implementation.
Will be expected to create a business case (BRD), conceptual designs of "to – be" (business process and technical flows) and translate business priorities and requirements into actionable, structured, project plans.
Manage and execute deliverables specific to the Asia region as well as Global deliverables, with reporting both locally in Asia and into the Global Program.
Communication skills will be heavily utilized in forming and communicating a change agenda and gaining stakeholder buy-in.
BAU Issues Management
Reports on a program of projects with varying levels of complexity often involving multiple internal and external constituents and matrix of partners. Ensures transparency to key stakeholders, sponsor and champion.
Assist in managing project financials, risk management, and partners with technology program solutions manager for infrastructure requirements.
Job type : Full time
Shift timings – 12:30 PM to 09:30 PM IST
Location : Gurugram
For more details, click here.