Chartered Accountant vacancy in Cognizant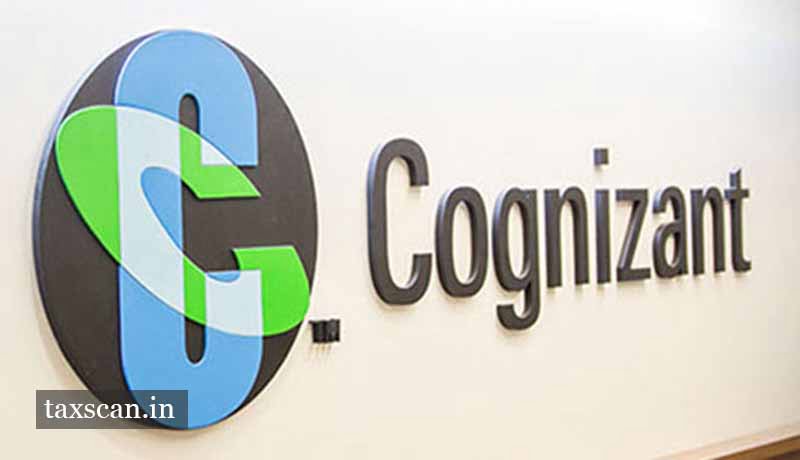 The Cognizant has invited applications for the post of Technology Specialist.
Cognizant (Nasdaq-100: CTSH) is one of the world's leading professional services companies, transforming clients' business, operating and technology models for the digital era. Our unique industry-based, consultative approach helps clients envision, build and run more innovative and efficient businesses
Responsibilities:
Contribute to Account Mining & Penetration efforts with active participation in customer planning process, including strategic planning phase vs execution phase.
Drive RFP Response & Improving Quality of Response (more business value focused), structures solutions in terms of scoping, effort.
Work with SME groups across domains/products to provide a complete end to end solution, including estimates and definition of critical factors, assumptions, and risks.
Contribute to transformational and consulting deals vs staff augmentation.
Drive oral presentations to the customers in area of domain/product expertise.
Support revenue generation and be considered a FINDER.
Market Scan and Brand Building.
Bring working knowledge of customer business domain and/or product within a specific industry vertical/domain.
Conduct secondary research on domain/industry specific solutions.
Bring an understanding of competitive landscape.
Identify key trends and forecasts in the given area of domain/industry.
Contribute to TL, Design, PoVs, tools, templates, case studies etc artifacts into the knowledge management repository.
Contribute to GTM activities with partners, vendors, industry analysts etc through active mindshare gain Webinars, White papers, speaking events etc.
Define and communicate business/technology solutions in language meaningful to stakeholders in the engagement, such as CBA, ROI, and IRR.
Qualification:
SAP IBP Order based Planning
SAP IBP Inventory
SAP IBP Demand
SAP IBP
Corporate & Finance
Location: Bangalore, Karnataka,
For more details and to apply, click here: