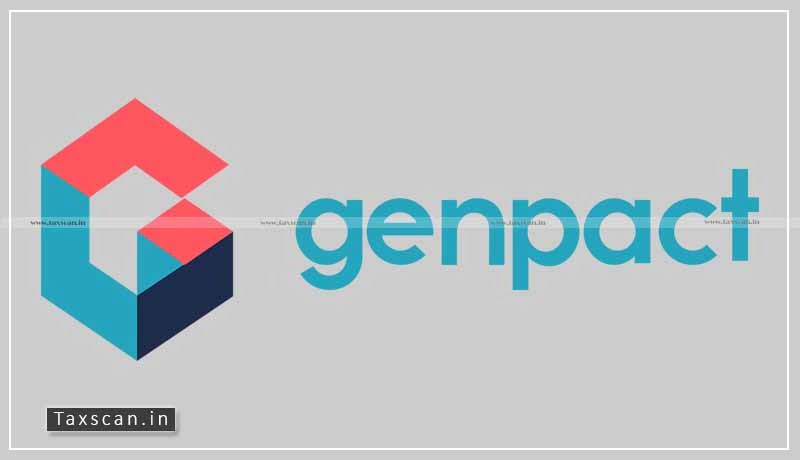 Genpact is hiring Chartered Accountants for the role of Assistant Manager at their Hyderabad location.
Genpact is an American professional services firm headquartered in New York City, New York. Genpact began in 1997 as a unit within General Electric. Its charter was to provide business process services to GE's businesses. During the eight years that followed, it began to manage a wide range of processes across GE's financial services and manufacturing businesses. In January 2005, the company became independent and began to serve clients outside of GE. The company name, Genpact, is designed to convey the business impact it generates for its clients. In August 2007, it was listed on the NYSE under the symbol 'G'. Since then the company has grown from 32,000 employees and revenue of US$823 million, to 77,000+ employees and revenues of US$2.57 billion (2016).
Job Descriptions
Responsibilities
To ensure BS reconciliations are delivered within agreed timelines accurately and adequate inputs are provided based on research on the open items.
Drive teams to take special initiatives to clear open items.
Identify and train teams to meet the KPIs
Responsible for meeting the deliverables agreed in SLA
Publish Operation Dashboard & KPI at regular intervals
Effectively driving the changes while redesigning and implementing controls to the changing landscape to meet compliance requirements
Understand client requirements/expectations and align teams accordingly
Drive continuous improvement to improve process capability
Maintain effective communication with partners
Foresee issues/attritions in processes and teams and take-up
Educational Qualification
Qualified Chartered Accountant or Cost Accountant
Commerce Graduate or Post Graduate or MBA in Finance
Relevant experience in Record to Report Process
Skills Required
Strong accounting/finance background with general accounting knowledge
Experience in Reconciliations, Inter-company, Fixed asset, and Month End Close
Having worked in a fast-paced work environment handling multifunctional partners with parallel priorities
For more details, click here.