Chartered Accountant Vacancy in Mr. Cooper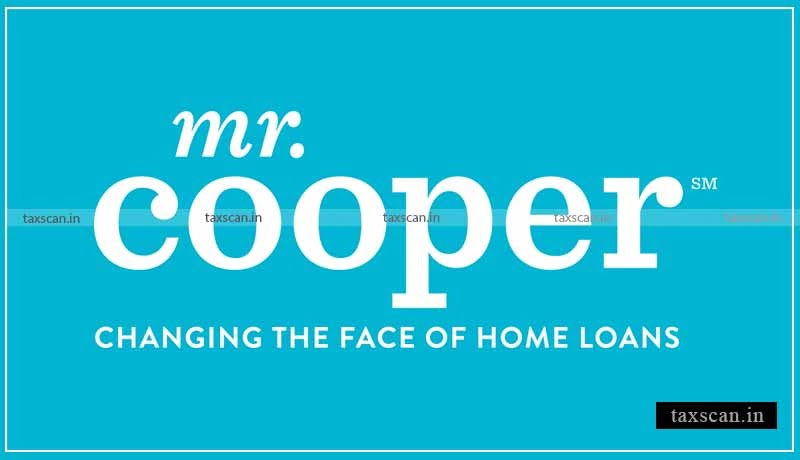 Cooper has invited applications from eligible candidates for the post of Manager for Internal Auditing.
Mr. Cooper, formerly Nationstar Mortgage Holdings Inc. was founded in 1994 and is headquartered in Dallas, Texas, area. Nationstar Holdings consists of Nationstar Mortgage, which provides servicing and origination for homeowners throughout the United States, and Xome, which provides technology and data-enhanced solutions to the real estate market and companies engaged in the origination and/or servicing of mortgage loans.
ESSENTIAL JOB FUNCTIONS
Supervise and coach the audit team including; ensuring assignments are adequately planned in advance, answering questions, providing technical assistance to the audit staff, ensuring work is performed in accordance with company and internal audit standards, and providing staff assessments.
Provide project status reports request materials timely, evaluate responses, and draft project reports.
Obtain and provide daily and monthly reporting to staff and management on progress
Meet a monthly SLA of 95% or better.
Follow up on controls that require additional information or evidence – with other IA teams or the onshore C3 team to keep forward progress on testing.
Complete reviews of the completed tests within Workiva daily
Prepare for the next month's work on population requests prior to the month the test is to be completed.
Prepare draft audit reports (and other correspondences) to ensure clarity, conciseness, and comprehensibility. Ensure that audit reports clearly communicate the risks, in terms of impact to the business and root cause, and key audit issues from a senior management and Audit Committee perspective.
Review the C3 email box daily and assign test numbers, appropriately capture all information as required.
FUNCTIONAL JOB COMPETENCIES
Strong interpersonal and networking skills
Excellent coaching, mentoring and facilitation skills
Ability to lead the development of staff objectives, provide insight and guidance to establish benchmarks and output, follow up on a regular basis to assure objectives are met, and coach staff to maximize performance
Excellent written and verbal communication skills
Strong analytical and organizational skills with strong critical thinking and problem-solving abilities
Ability to prioritize tasks and oversee multiple projects
Capabilities to gather, analyze, and evaluate facts, and prepare and present concise conclusions.
Ability to research state and federal law and regulation.
Excellent written and verbal communication skills
EDUCATION / EXPERIENCE REQUIREMENTS
Bachelor's degree in accounting, finance, or a related field
Six years of progressively responsible experience in performance auditing in one or more of the following fields:
Financial/Operational Auditing
External Auditing
Information Systems Auditing
Consumer Financial Regulatory Compliance
Prior mortgage industry experience required
Location:
Chennai, Tamil Nadu
For more details Click here.