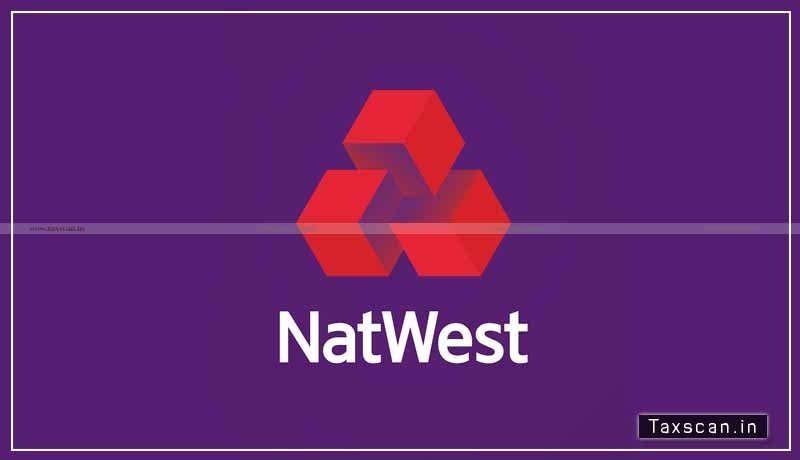 NatWest Group is inviting applications for the post of Financial Control Process Manager.
National Westminster Bank, commonly known as NatWest, is a major retail and commercial bank in the United Kingdom. It was established in 1968 by the merger of National Provincial Bank and Westminster Bank. In 2000, it became part of The Royal Bank of Scotland Group, which was re-named NatWest Group in 2020. Following ringfencing of the Group's core domestic business, the bank became a direct subsidiary of NatWest Holdings; NatWest Markets comprises the non-ringfenced investment banking arm.
Qualifications and Skills
To succeed in this role, you'll hold a CA or MBA qualification, with proficiency in accounting. You'll have worked in a large multinational organisation, with substantial experience in a financial services environment, preferably procure to pay.
Job description
Be responsible for the delivery and integrity of monthly financial information
Lead teams to make accurate and timely delivery of monthly, quarterly and annual financial information
As Financial Control Process Manager, you'll ensure the integrity of the balance sheet, profit and loss account, statutory and external reporting, value added commentary and analysis. You'll be accountable for all accounting assurances, including control and substantiation per policy.
Job Responsibilities
Make sure that the impacts of external and internal changes in policy and legislation are fully embedded on time
Set the control frameworks and deliverable governance framework aligned to our overall strategy, ensuring adherence to the strategy, operating model and process architecture principles
Drive and embed a continuous improvement culture in the team
Deliver full substantiation and reconciliation of the balance sheet and profit and loss accounts, within a controlled framework and understand key business drivers
Maintain an awareness of all changes which impact the business, its products and is financial performance, and ensure the effective communication to global financial control teams
Location : Gurugram, India
To apply, click here.