Chartered Accountant vacancy in PWC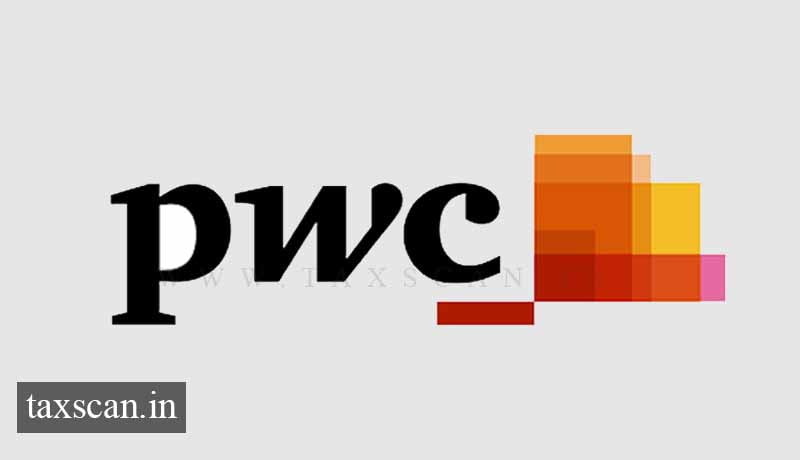 The PricewaterhouseCoopers (PwC) is inviting applications for eligible candidates for the position of Senior Associate.
PwC is a multinational professional services network of firms, operating as partnerships under the PwC brand. PwC ranks as the second-largest professional services network in the world and is considered one of the Big Four accounting firms, along with Deloitte, EY and KPMG. As of 2020, PwC is the fifth-largest privately owned company in the United States.
Experience required
Bachelors or Masters Degree in Commerce / B.Tech
Chartered Accountant
Understanding of audit concepts and regulations
Minimum of 1 to 3 years' experience in the domains mentioned in the Job Description above – Candidates with "Big 4" or equivalent experience would be preferred.
Job Description & Summary
A career in our Assurance Acceleration Centre is the natural extension of PwC's leading class global delivery capabilities. We provide premium, cost effective, high quality services that support process quality and delivery capability in support for client engagements.
To really stand out and make us fit for the future in a constantly changing world, each and every one of us at PwC needs to be a purpose-led and values-driven leader at every level. To help us achieve this we have the PwC Professional; our global leadership development framework. It gives us a single set of expectations across our lines, geographies and career paths, and provides transparency on the skills we need as individuals to be successful and progress in our careers, now and in the future.
As a Senior Associate, you'll work as part of a team of problem solvers, helping to solve complex business issues from strategy to execution. PwC Professional skills and responsibilities for this management level include but are not limited to:
Use feedback and reflection to develop self awareness, personal strengths and address development areas.
Delegate to others to provide stretch opportunities, coaching them to deliver results.
Demonstrate critical thinking and the ability to bring order to unstructured problems.
Use a broad range of tools and techniques to extract insights from current industry or sector trends.
Review your work and that of others for quality, accuracy and relevance.
Know how and when to use tools available for a given situation and can explain the reasons for this choice.
Seek and embrace opportunities which give exposure to different situations, environments and perspectives.
Use straightforward communication, in a structured way, when influencing and connecting with others.
Able to read situations and modify behavior to build quality relationships.
Uphold the firm's code of ethics and business conduct.
Preferred Skills
As part of the Controls Assurance team, members will assist territory engagement teams with testing of IT general controls and Manual controls activities. These activities will primarily relate to the following cycles / domains:
Change management
Logical access (i.e. user administration, access recertification)
Computer operations (i.e. problem management, batch processing, back-ups)
Program development
Understanding of Business Process cycles (Purchase to Payable; Revenue & Receivables; Inventory; Payroll; Treasury etc).
Design effectiveness of IT and/or Business Process controls (Walkthrough with client)
Operating effectiveness of controls
SOX Compliance
Internal audit
Have understanding of Internal controls and compliance and how it relates to the overall audit.
Location: Bangalore
For more details and to apply, click here.