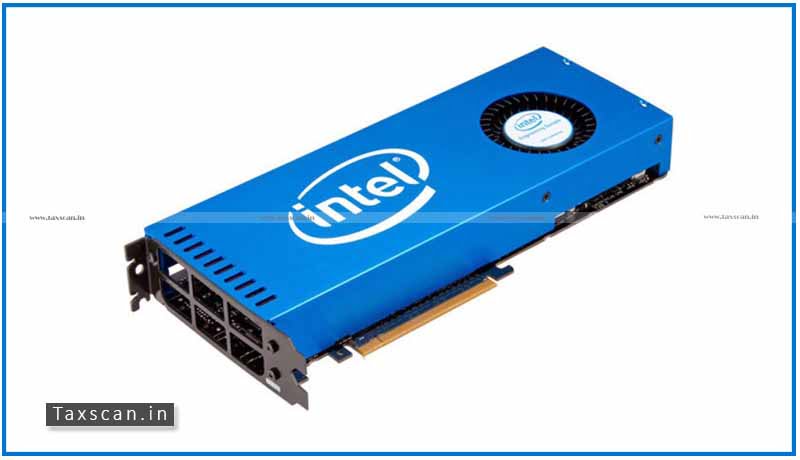 The Intel Business Group has invited applications for the post of Senior Accountant/Senior Finance Analyst from qualified or semi-qualified Chartered Accountants.
As members of the Finance team, employees act as full partners in making and supporting business decisions that are aimed at maximizing shareholder value. Intel Finance has a strong focus on facilitating change and improvement both within finance and in the operations supported.
Job Description
Responsible for maintaining and analyzing the ledger accounts and preparing financial statements and reports. Develops and maintains the policies that govern the company's intel reporting process and ensures compliance with generally accepted reporting standards the integrity of external and internal reporting.
Overseeing accounting functions of all general ledger accounting activities, systems, and controls.
Responsible for certain tax compliances Corporate tax, Indirect taxes, tax assessments.
Required to work closely with key business partners such as Operations Finance, Corporate Tax, Corporate Accounting, and Legal.
Prepares and reviews complex account reconciliations, financial analyses, and deliverables.
Understands the relevant accounting principles and can communicate the application of GAAP to peers and business partners.
Should be able to independently prepare financial statements as per GAAP and manage statutory audit activities, liaison with external auditors, Legal and other teams to fulfill annual audits and to ensure filling compliance.
Works independently to identify and execute projects and process improvements to enhance efficiency.
Successfully uses judgment to identify increasingly complex accounting issues and propose solutions. Assisting experts to identify upstream and downstream impacts to key stakeholders of emerging regulatory issues.
Partners with non-technical stakeholders to educate and train in areas of complex accounting, tax, compliance policy.
It provides varying levels of advice and financial information to different stakeholders to drive the business decision-making process.
Participate in on-going system/process simplifications and improvement projects.
A candidate might supervise lower level exempt or non-exempt employees to manage the responsibilities.
Should have PC skills with MS office products such as Excel. Must have experience with ERP applications.
Should have developed macros in excel, proven ability to automate tasks, work with large data sets, visualize data using any programming languages such as VBA, R, python or any RPA tools. Good knowledge of such digital skills is necessary.
May define the accounting system roadmap and system requirements of the future and assist or direct system programming resources in the development of accounting systems
Qualifications
Candidate should hold a bachelor's degree in commerce; possess good communication skills; qualified or semi-qualified CA preferred. Candidates should have a minimum of 5+ years of Accounting and audit experience, a strong work ethic based on a strong desire to drive process improvements; strong interpersonal skills, the ability to multitask and self-motivated and should be a great team player. Should have strong financial reporting & analytical capabilities, acts independently to lead and complete projects with complex objectives. Should possess strong project/process management skills, ability to work independently to help identify the root cause of problems and solve issues independently and drive to closure. Should have an independent mind to challenge the status quo and initiate activities necessary to strengthen the accounting process where required. It should effectively communicate across different levels of the organization including Cross-functional and Cross Geo. Experience & knowledge in US GAAP, IFRS & local statutory filing and tax compliance activities will be preferable. Project experience in automation of accounting or finance activities, certifications in programming or automation will an added advantage. Candidate must act as full partners in making and supporting business decisions that are aimed at maximizing shareholder value.
For Further Information Click here.