Chartered Accountant Vacancy in Novartis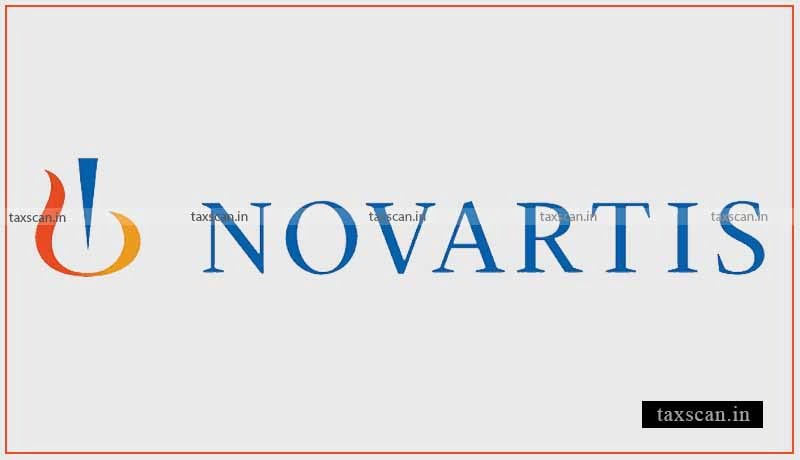 The Novartis has invited applications from eligible candidates to the post of Senior Financial Analyst.
The Novartis was created in 1996 through the merger of Ciba-Geigy and Sandoz and has a rich history spanning over 200 years. Novartis apply our expertise in science and innovation to society's biggest health challenges. Responsibility is a core part of their business strategy.
Job Description:
Financial Analysis, Reporting & Planning
SME for PPV
Tracks monthly PPV postings and provides data for PPV capitalization, ensuring correctness of reported PPV values
Initiates TPC changes in case PPVs require them
Analyses the main drivers for PPV, provides explanation on main drivers in alignment with Procurement; monitors improvement initiatives and prepares monthly R&O profile vs budget
Plans PPV for LO / LF / TGT in cooperation with Procurement, supports Global initiatives aimed at tracking/understanding / improving PPVs
SME for PMV:
Executes SAP and BW reports on PMV / POV, provides analysis on main drivers to the responsible BU Business Partner BPA
Monitors if key COGS improvement initiatives are reflected in PMV / POVs, prepares forecasts on variances, prepared TPC change requests in case of persistent variances
SME for CAPEX:
Prepares ACT spend data for Site Project and Global reporting requirements
Monitors spend vs budget, prepared spend/payment forecasts
Prepares yearly budget proposals based on inputs from BU / QC business partners, feeds data into global templates
Prepares depreciation forecasts for TGT / LF using Site asset lists and CAPEX budgets
SME for NoPro:
Tracks Site NoPro costs (project and other), prepares forecasts for LO / LF / TGT submissions in alignment with the BU /QC BPA Business Partner
Prepares data required by internal and external partners, e.g. project leads, external partners (TRD, LCM).
Monitors SLA execution, prepares forecasts of charges and issues ICSI invoices. Prepares the proposal for service catalogs, e.g. TRD's Manufacturing Catalogue.
Qualification Required:
Education (minimum/desirable): University degree in Finance / Economics, Chartered Accountant, equivalent degree or MBA in Finance from a renowned business school
Experience:
At least 1-3 years' experience in controlling, preferably in manufacturing/development
Strong analytical skills, detail orientation and ability to deep dive in processes and systems
Good communication skills, ability to work in a multicultural environment
Fluent in English
Work Location:
Hyderabad, AP
For more information Click here.